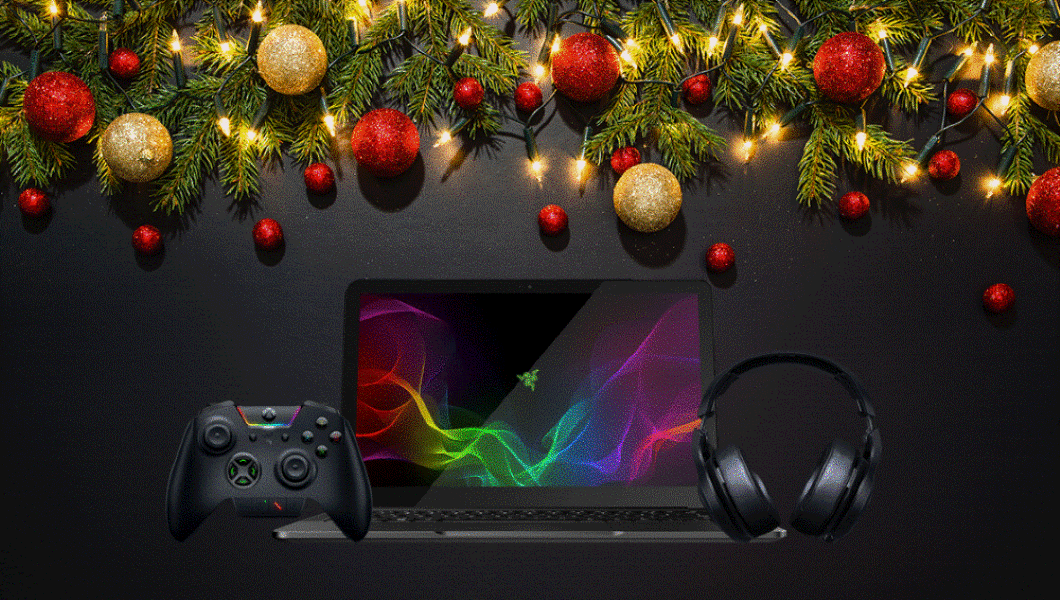 Dear Fellows RΛZΞR's fans, Year End and Christmas holiday season is very soon, most of the members here I believed has kept some good RΛZΞR Silver in your account. The issue I personally encountered is the RS
Redemption list
items which does not interest me (e.g. games and some lower end peripherals) and also some of the items are out of stock.
Why not RΛZΞR include like RΛZΞR Phones or RΛZΞR Laptop in the
Redemption list
, like RΛZΞR Blade Stealth are too higher cost it can redeem as cash voucher of RS200,000 or RS300,000 in order for fans to purchase with cash. I'm sure RΛZΞR team can always work it out.
Lastly but not least, the
Redemption list
used to have interesting third parties partner voucher or gift card like Battle.net, Domino's Pizza and etc. If RΛZΞR could bring it back it will be even better for the fans.
Please VOTE and let RΛZΞR hear our voices. Thank you.
What do you wish Razer to add in the RS Redemption list? (3 Votes)