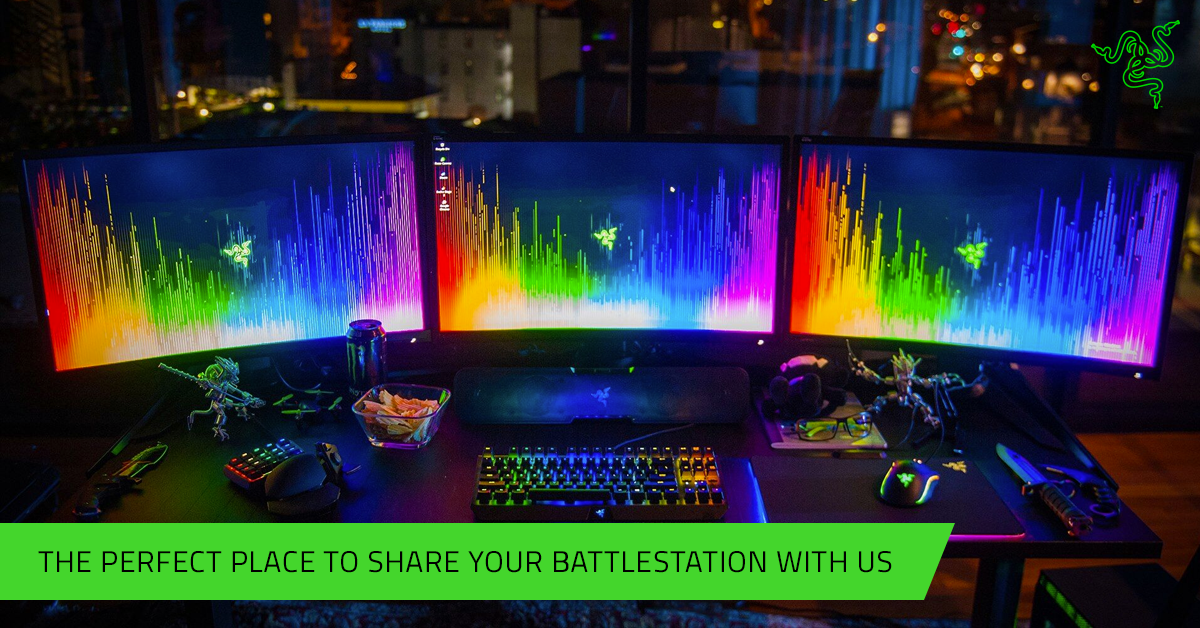 If you live and breathe PCMR, spent countless hours tweaking your rig or simply own a cool gaming station, here's the thread to share it with us!
Hey Insiders,
Many of us own a
cherished PC rig
—completely tweaked to suit our gaming needs. Whether it's the latest GPU, that must-have CPU, or a station that's completely decked out in sick RGB, we want to see it.
So
if you're proud of your gaming station
,
upload photos
and tell us what parts you're using
. Blow us away and you might just get your setup featured on our social channels.
Share your Battlestations now and let's talk PC together!