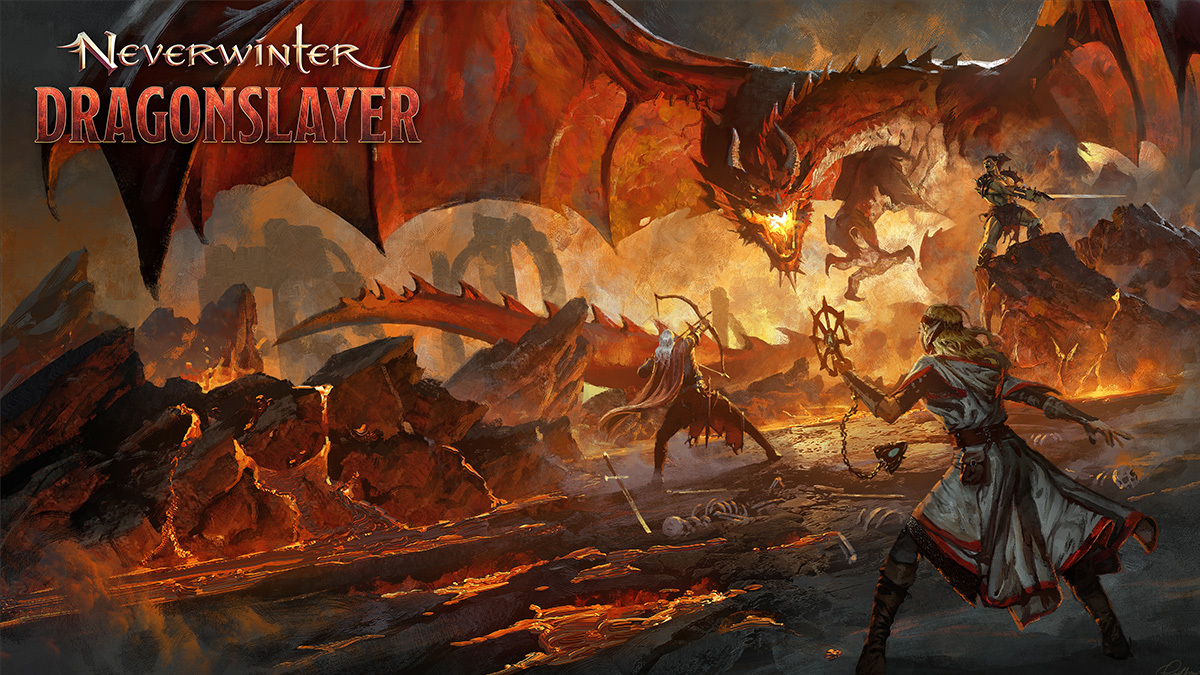 Hey Insiders!
Neverwinter is back with a new update! Gear up and set out for this new adventure. We've partnered up with our Neverwinter friends to bring you a Razer Insider exclusive item. All willing adventurers from the land of Razer will be able to take with them a
Cloak of Darkness
($15 value).
Click here to pick up your Cloak of Darkness!
Become one of Smerdiuk Dragonbane's mighty dragonslayers, and hunt down the corrupted dragons threatening the Sword Coast. Battle chromatic dragons from the D&D universe – from icy White Dragons to cunning Green Dragons – of different ages (Young, Adult, Ancient), each with their own unique set of challenges to overcome, lairs to explore and rewards to acquire.
Redeem your Cloak of Darkness here:
PlayNeverwinter.com/Redeem