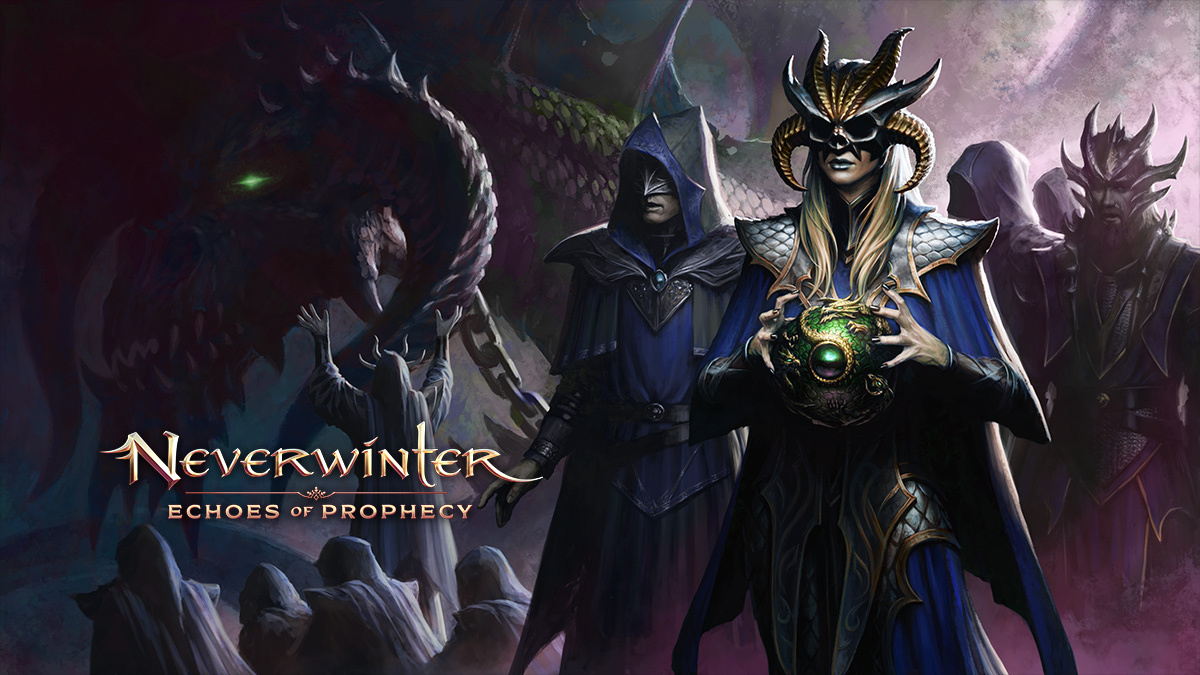 Hey Insiders!
Neverwinter's newest update, Neverwinter: Echoes of Prophecy has launched and our friends at Perfect World are once again giving away free loot to Insiders who venture out with a Feywalker's Pack, which includes:


'Feywalker' title

Stone of Health

Potion of Deflect Rank 5 x 10

Potion of Defense Rank 3 x 10

Potion of Healing Rank 4 x 10

Injury Kit x5 (level appropriate)

Click here to pick up your Feywalker's Pack.
In Neverwinter, explore and defend one of the most beloved cities from the Dungeons & Dragons Forgotten Realms campaign setting, as it rises from the ashes of destruction. Epic stories, action combat and classic roleplaying await those heroes courageous enough to enter the fantastic world of Neverwinter!
Play for free here:
https://www.arcgames.com/en/games/neverwinter