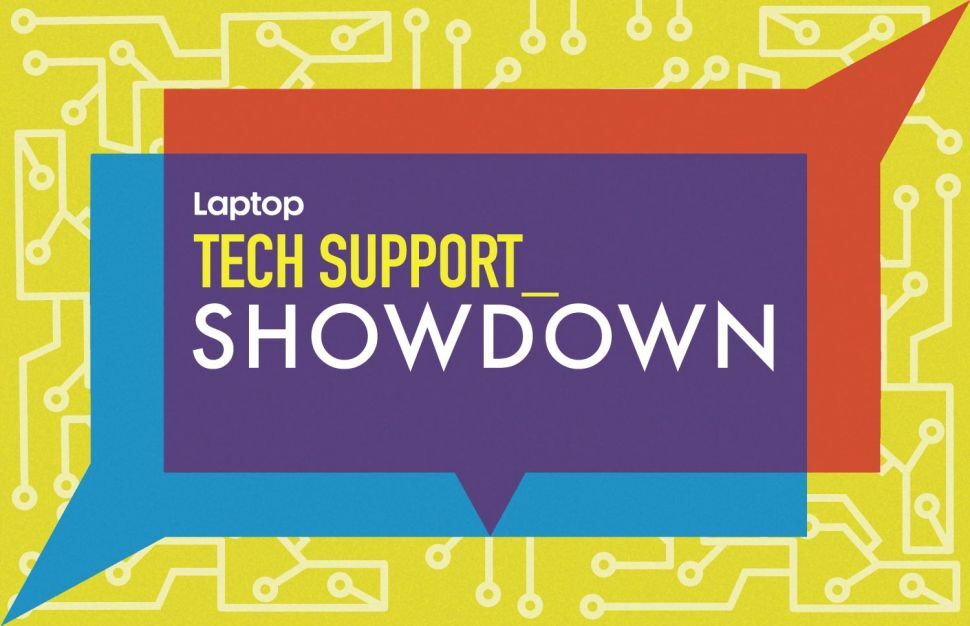 Razer Support did it again!
Razer's fantastic Customer Advocacy team has shown once again they've got the goods to delivery a phenomenal post-sales experience. One of the many challenges the team deals with daily is the constant flow of bad news. Satisfied customers rarely share their experiences, so this is a sweet and well deserved win. Take your victory lap, team! Congratulations and a great job to everyone involved with Razer Customer Advocacy.
Read all about it here!