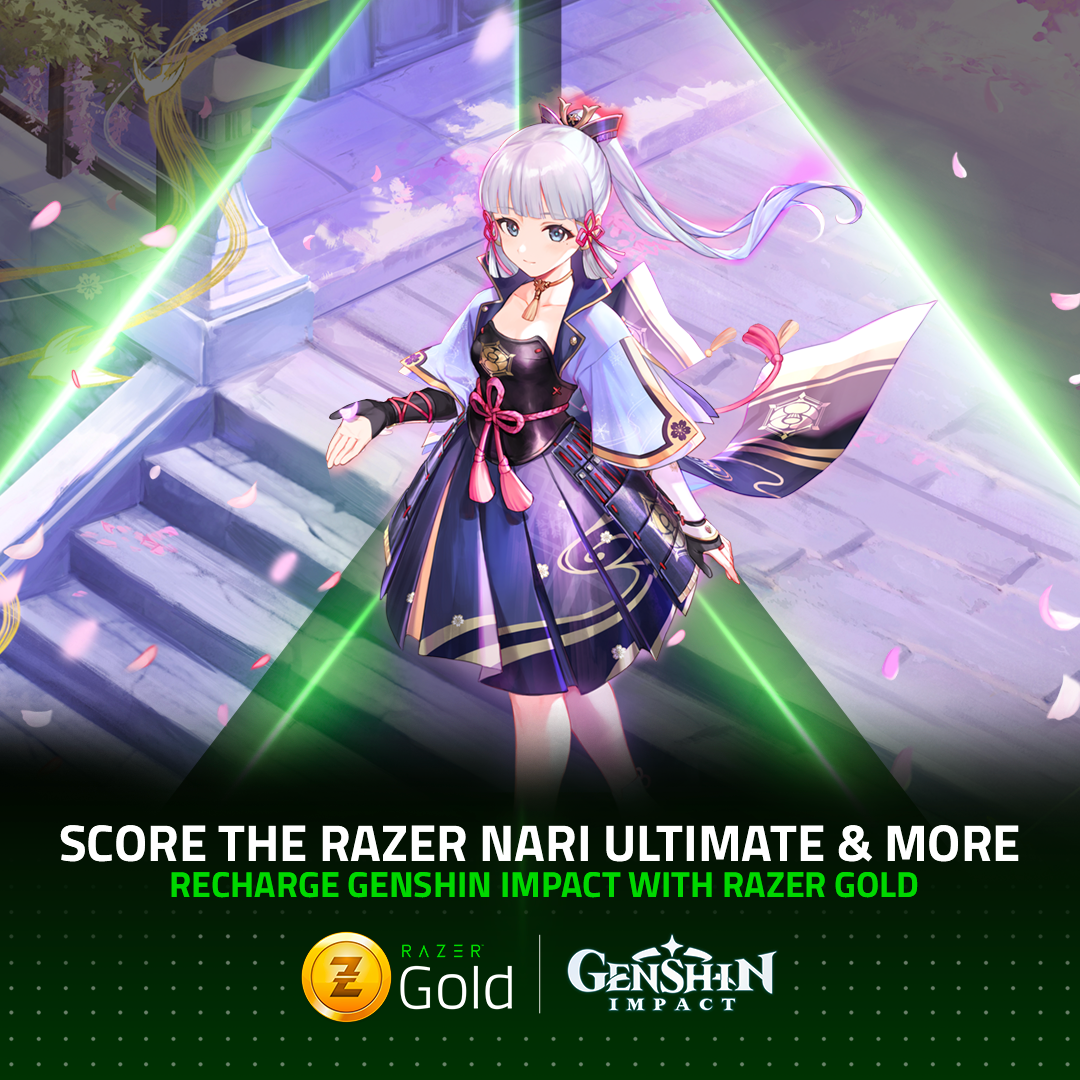 Razer Gold Exclusive Giveaway
Get your hands on the latest Razer Orochi V2, a compact and ultra-lightweight gaming mouse with battery life that is second to none. Plus, experience the rich soundtrack of Inazuma with the Razer Nari Ultimate.
From July 22, 2021 to August 10, 2021, simply follow the link below to learn more about earning a chance at scoring the Razer Nari Ultimate, the Razer Orochi V2 or Bonus Razer Gold.
For more details visit:
https://gold.razer.com/gold/promotions/genshinimpact-july2