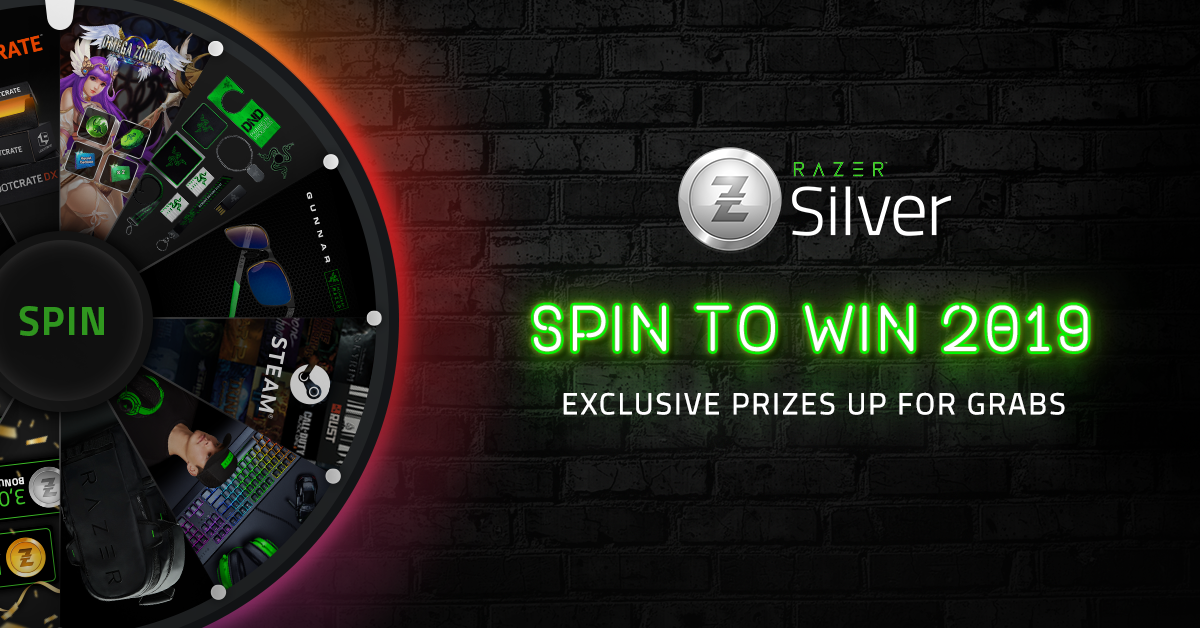 Hey Insiders!
Thank you all so much for participating in this year's Razer Silver Spin to Win. Keep your eyes glued to this forum and Insider for more events!
For a list of all the winners, click
here.
Insiders!

It's time to try your luck and see if those Silver earnings you've been hanging on to can bring you some good fortune. Spin to Win is back and better than ever with even more prizes, including the elusive and super rare Razer Chroma Mug Holder.

Spin to Win will be available between now and July 24, 2019 or while supplies last.

Please note that eligibility is limited to certain regions and countries.

Visit https://spintowin.silver.razer.com/2019 for more details and your chance to win.