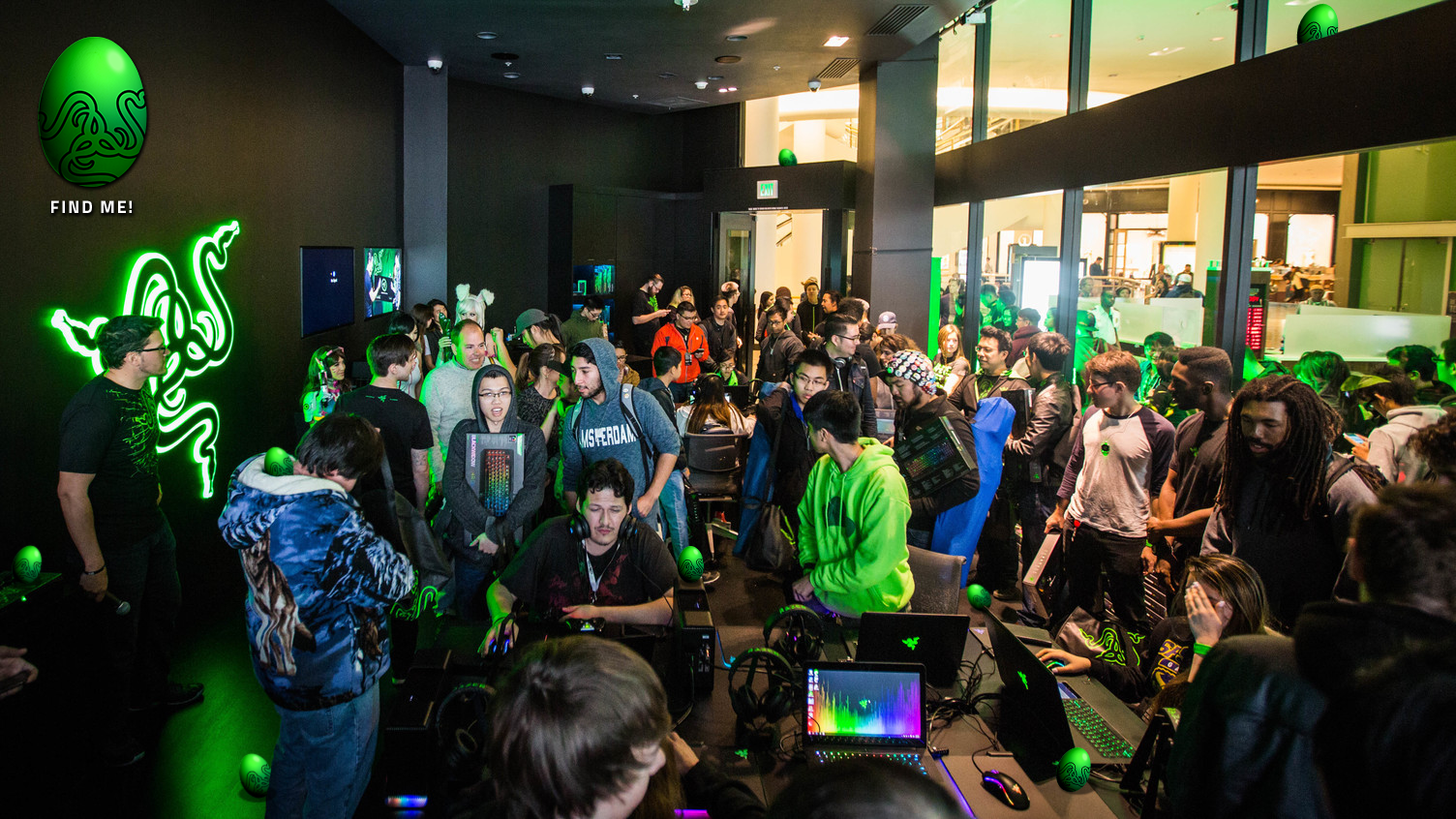 Hey Insiders!
Easter may technically be over, but that doesn't mean we can't continue celebrating the spring time vibes. We've got a great RazerStore giveaway going on Facebook, depending on what region you're in. So, depending on your RazerStore location, go to the appropriate page to enter! Lucky winners will get a Razer DeathAdder V2.
Contest ends April 11th for US residents and the 9th for UK residents.
US RazerStore
/giveaway-razerstore-us-facebook-easter-egg-hunt.72701/
UK RazerStore
/giveaway-razerstore-london-facebook-easter-egg-hunt.72703/
Good Luck!