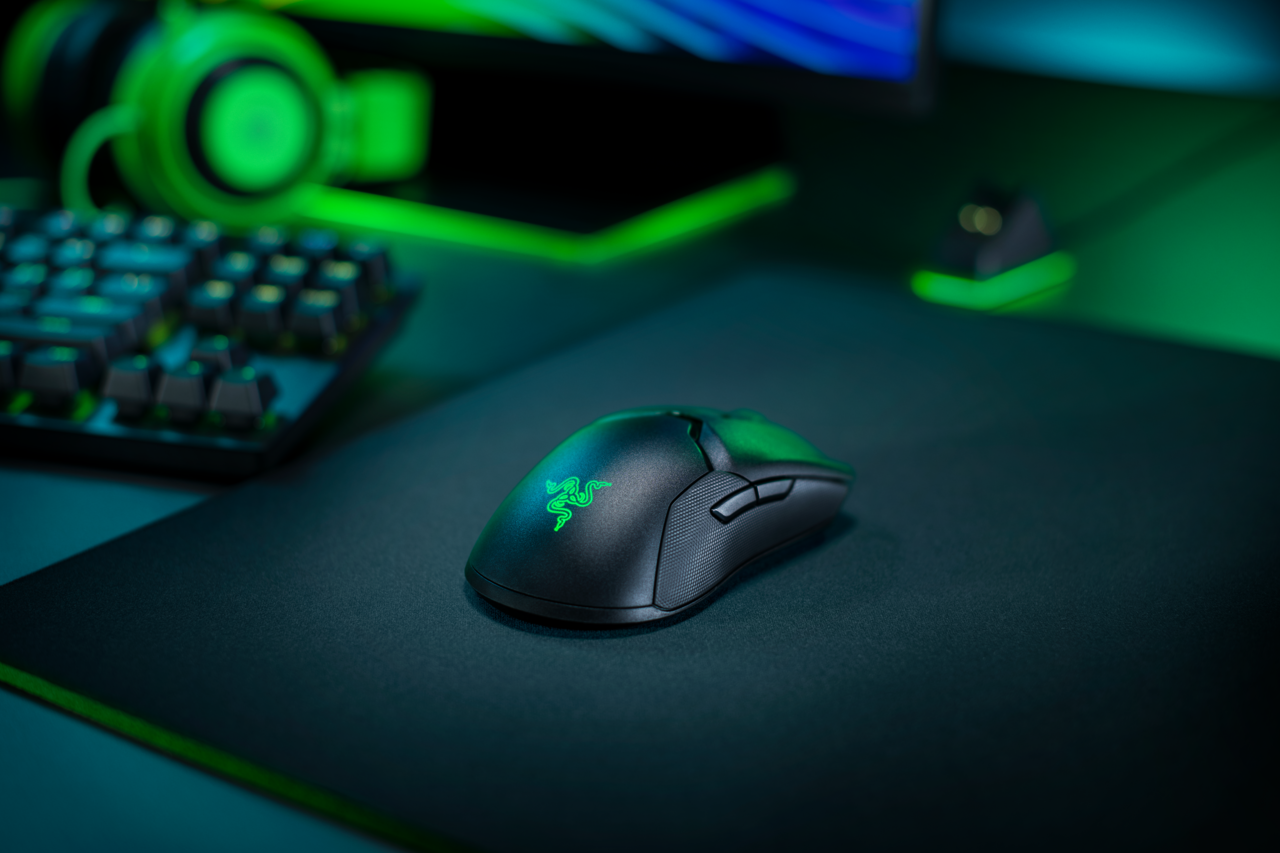 Insiders!
We're doing a flash giveaway!
All you have to do is ask on the thread,
your most entertaining question you've always wanted to ask Razer
.
A winner will be chosen at random to win a
Viper Ultimate signed by Min
himself.
This giveaway will only last for
24 hours
, so hit that reply button and get askin'!
Terms and Conditions apply