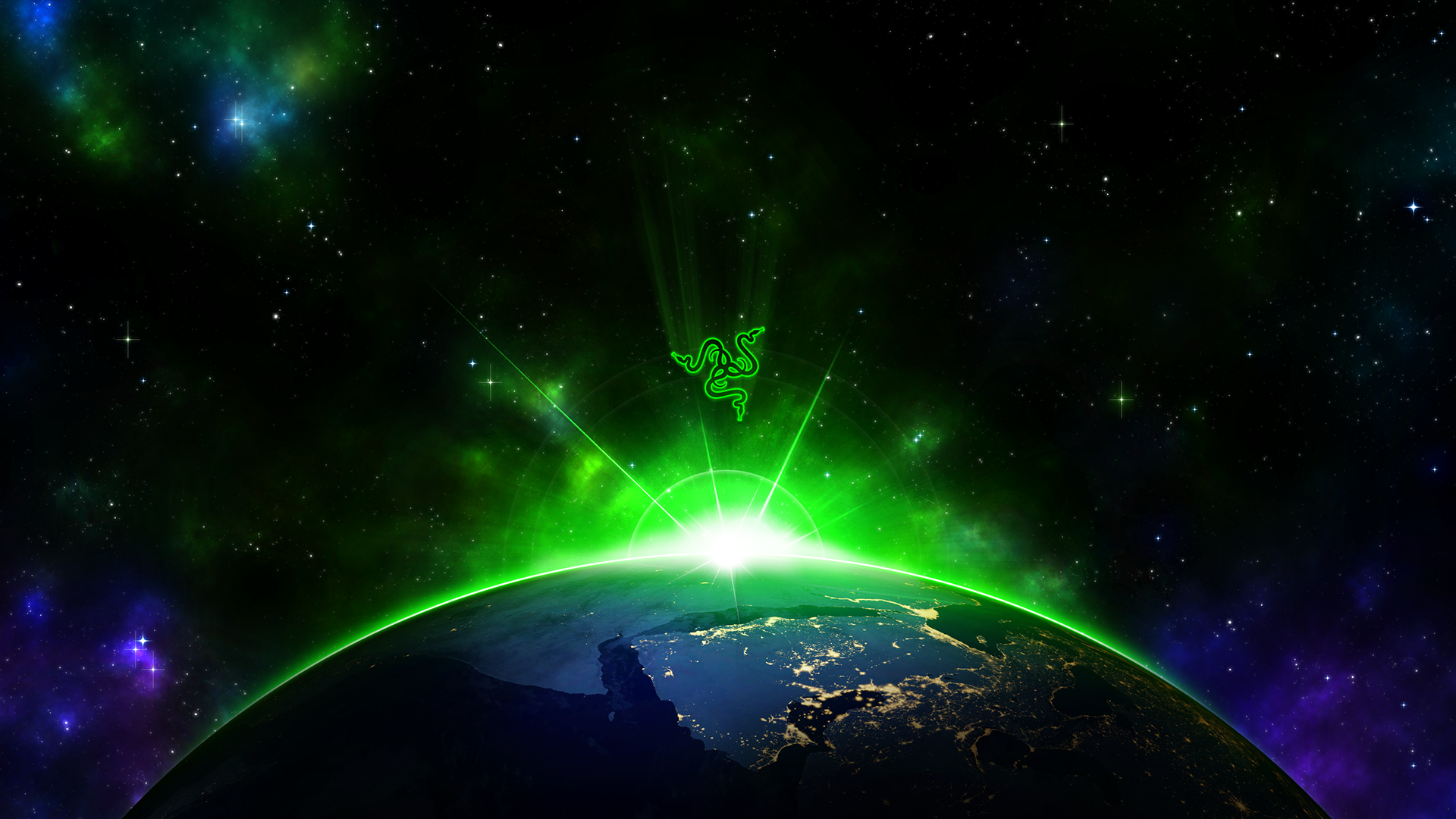 The Vanguards are now in Open Recruitment.
The Vanguards are Razer's Elite Community Strike Team, Super Users, Brand Ambassadors and Insider Mods. If you want to take your Insider status to the next level and help us elevate the Razer brand and be more involved with Razer, this is your chance.
All you have to do is fill out
this application form
to get started.
http://rzr.to/vgapp
Before you begin, please be sure to have your
Razer ID's Linked to Insider
.
/how-to-link-your-razer-id-to-razer-insider.1904/
Also, be sure to have an Insider name picked out for yourself and a fully fleshed out profile. Please don't use the default name that Insider gives you, those names are meant to be temporary! No identity crises, please!
Once you fill out and submit the form, we'll review your application and determine if there's a place for you in the Vanguards program.
There really isn't a single set of parameters that constitute a guaranteed spot. We're looking for a well-rounded group of Razer fans to help us bring Razer to a new level of community engagement and brand advocacy.
Our goal is to be more than just a community forum for Razer fans. We want to be a voice in the gaming community, make noise in the industry and represent the best gaming lifestyle brand there is.
For Gamers, By Gamers.