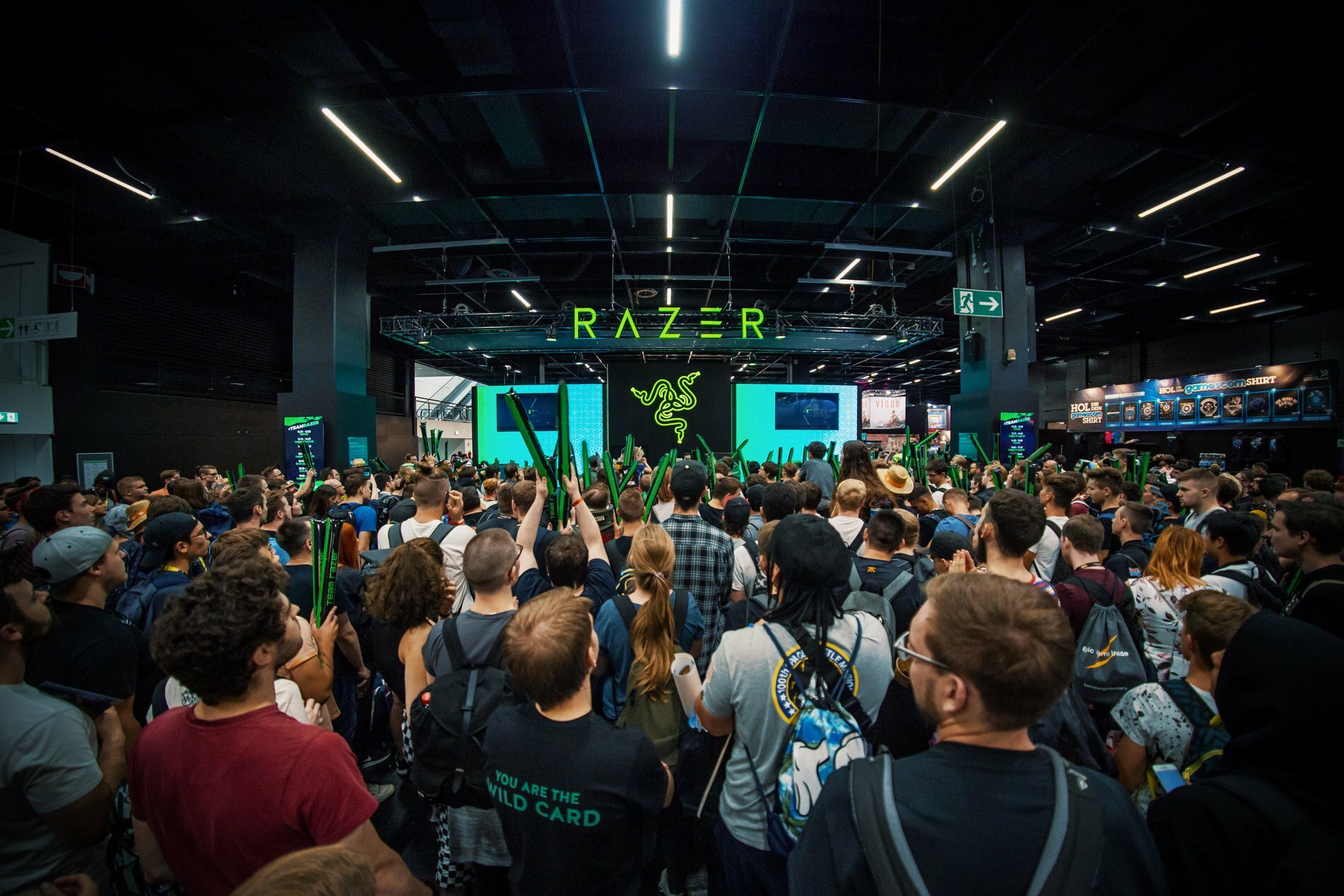 Hello Insiders!
Once again, the time has come for Gamescon. In case you may not know, Gamescon is an annual event that has been held every August since 2009 in Cologne, Germany. Gamescon is one of the biggest gaming related expos annually, packed full of announcements about upcoming games, updates, technology and much more!.
So far this year we have received the
story trailer for Gears 5
from Microsoft, the 6th installment in the Gears of War series, several RTX related announcements from NVIDIA and partners, including Ray Tracing support for
Minecraft
and
Dying Light 2
, along with EA releasing the
gameplay trailer for Need For Speed Heat
, the 24th installment of the Need for Speed series. Those are just skimming the top of this year's announcements thus far at Gamescon.
Personally, I am excited for Need for Speed Heat, I am a big fan of racing games and I cannot wait to customize and play around with new vehicles.
So, now I want to know your thoughts. Are there any new games or products announced so far at Gamescon 2019 that you are excited about? Discuss below!
P.S: If you are at Gamescon this week, drop by the Razer booth at Hall 10.1 to experience some new products and have a chance at picking up some free swag!.