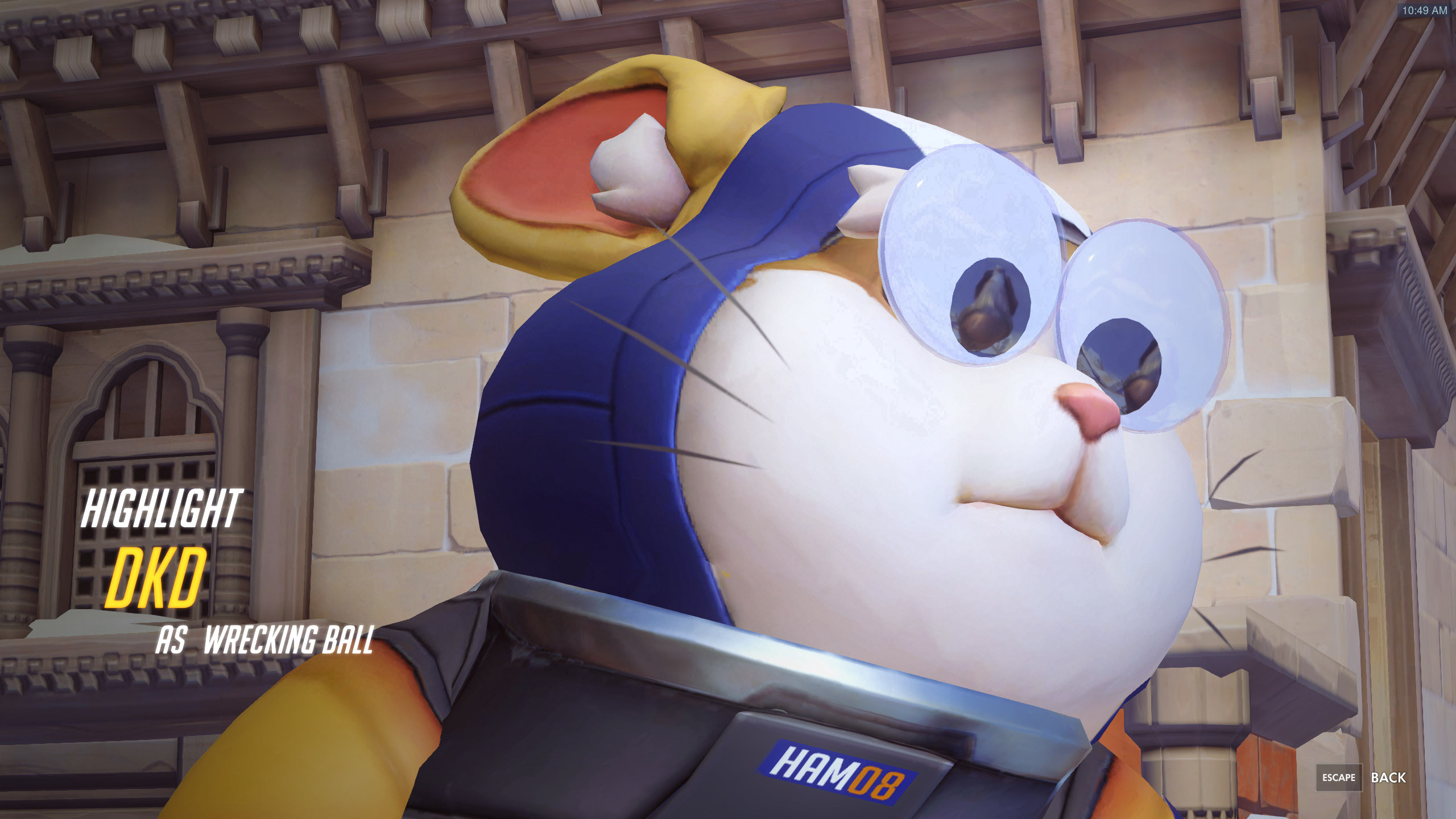 My friends and I have a weekly game night. Even before we started stay-at-home policies, we had a weekly game night that kept us together, especially since we're much older now, have families and kids, work in different regions - it was a great way for us to keep in touch.
This idea has been tossed around now, but I'd like to have an open discussion on whether or not some of you would like to participate in an Insider community game night/day/session. We can designate some time where we all play together.
To start the conversation, reply with your thoughts, the games you'd like to play and what times you are available and let's see what we can get together.
My time is flexible, I love playing Overwatch, I have WoW but I'm pretty open to other games.