Folks, I've been scratching my head, headbutting walls and keyboard-stamping at Crucial via Twitter because they advertise their 3200 Ballistix ram as "100% compatible" with the Razer 17 Pro and yet since installing it, my machine was hanging and also refused to use the XMP profile. Their ram is clearly not XMP certified (despite their claims of 100% compatibility) and I recommend that you all avoid it.
IN SUMMARY - DO NOT BUY CRUCIAL RAM FOR YOUR RAZER MACHINE
I swapped their horrible customer service and SO-DIMMS for Kingston HyperX Impact 3200mhz, installed it this morning and IMMEDIATELY the machine is running the chips at 3200mhz, the XMP profile even automatically selected itself in BIOS so I didn't need to change a thing.
IN SUMMARY: HYPERX IMPACT CL20 3200MHZ WORKS PERFECTLY IN THE RAZER 17 PRO 2020 in XMP MODE (default profile)
Just to help others, this is the one that I bought:
https://amzn.to/33DI9ag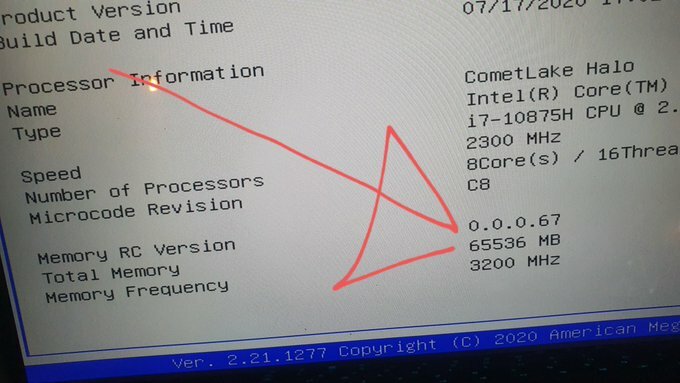 The machine doesn't hang, boots perfectly and I now have 64Gb in my machine!! Just to add as well, there weren't multiple reboot cycles after installing, it just worked immediately.
There are a number of threads on this forum relating to upgrades and it isn't at all clear which have a successful result, and that's why I have posted this as a new topic, to hopefully help those desperately searching for the right RAM updates for their Razer 17 Pro (2020).
Just to also add, I benchmarked the machine stock (16Gb factory RAM), with the Crucial ram and also with the HyperX, here are the results:
But in summary, this benchmark shows the Crucial ram to be running at far lesser performance than the HyperX.