Hello Insiders!
My name is Jenjar, and I am a Razer Vanguard here on Insider. Although I have only picked up this role recently, I have been a part of this community for over four years, and I have been a Razer fan for around five years, starting with a Deathstalker and Deathadder before Chroma was the big craze.
I am doing this month's Vanguard Giveaway, and this time we are giving away a Razer Basilisk to one lucky user. Reply to the thread with your favorite FPS game and tell us why you love it.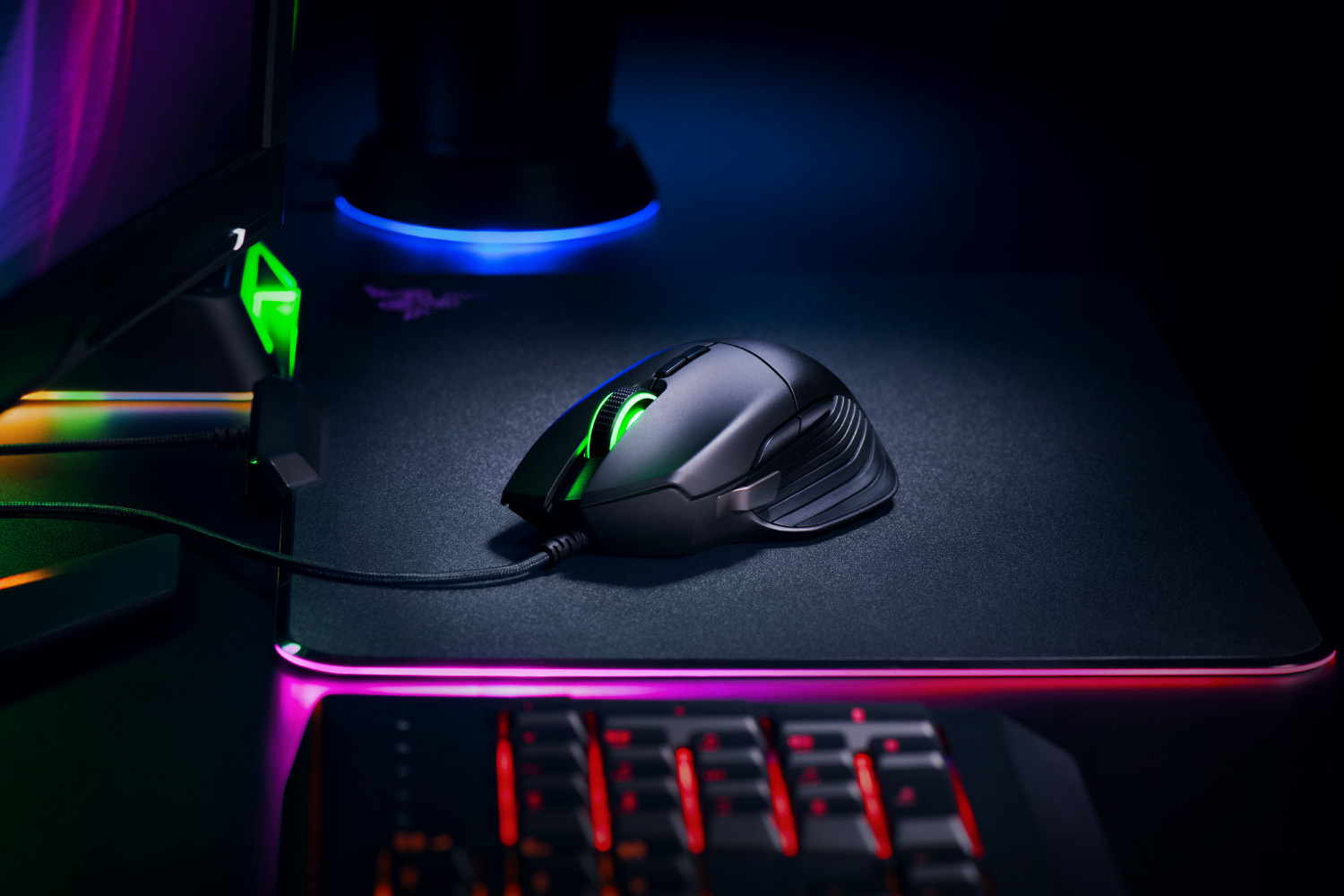 I will pick the lucky winner of the Basilisk in two weeks, along with a couple runner ups for some sweet Razer Silver. Good luck everyone!
- Jenjar