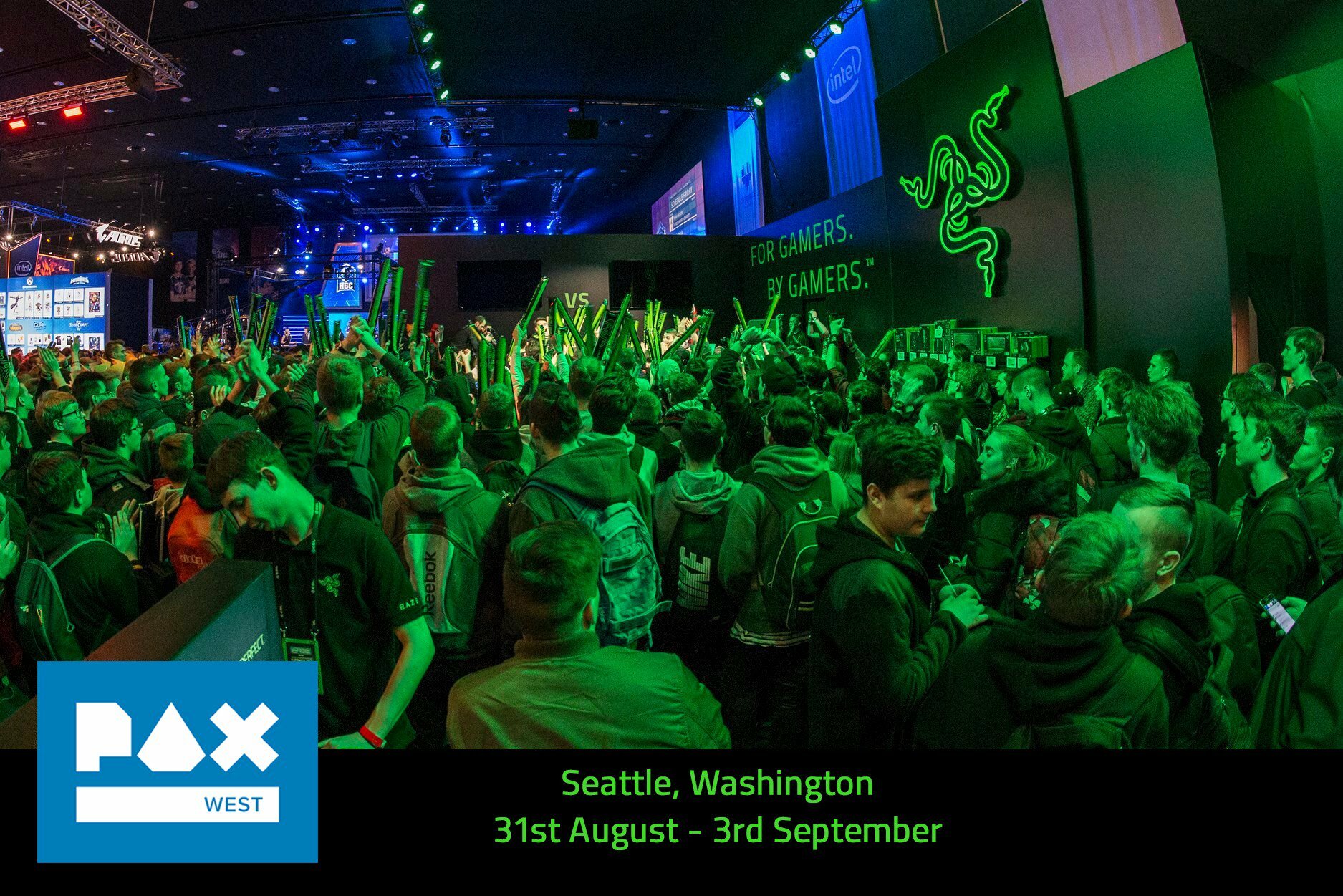 Come through and say hello!
Real quick, since I gotta pack and get on a plane.
Post selfies of yourself at our booth and I might ninja some zSilver for you.
Find me and I'll definitely pick up some zSilver off the floor and pocket it for you.
If you can't make it, tell us what you'll be doing instead, it could be boring, it could be fun, just keep it clean, positive and relevant to Insider in general and who knows, a few bits of zSilver may find their way over to you. But let's keep this between us, ok? Insiders only :wink_:
Who knows, I may come out like a bandit and have more than zSilver in my bags.
No promises, no guarantees, whatever I can get my hands on.
But don't be shy, say hello!
And again, if you won't be at PAX, you can still post here and say you weren't!
Maybe I should rename this the Official Un-Offical "I was at PAX" or "Not at Pax" Thread?