Hey there,
So I wanted to ask if one of you know where I can get one of those
Razer THS Plushies
.
There are no stores selling them and now I try to find fans selling there pkushies.
Any Ideas?:smile_: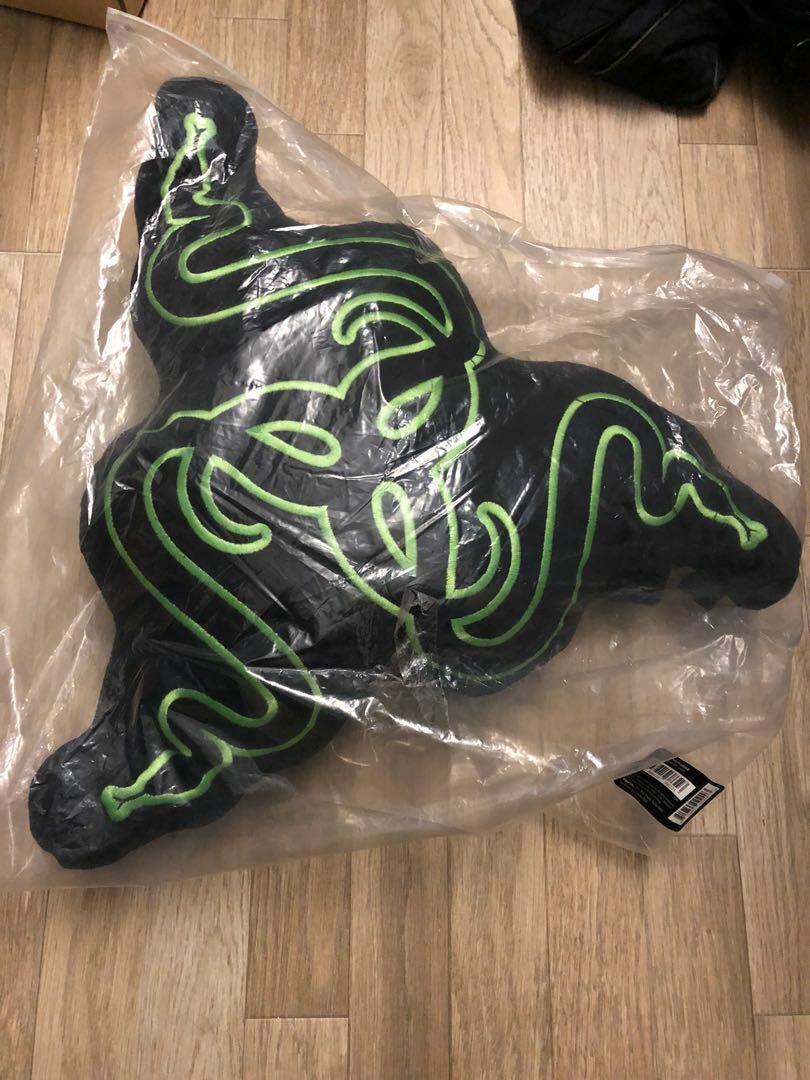 And...
I want in my gaming room a big glowing
Razer sign
. like the ones in there stores and events.
Agin, any ideas?o_O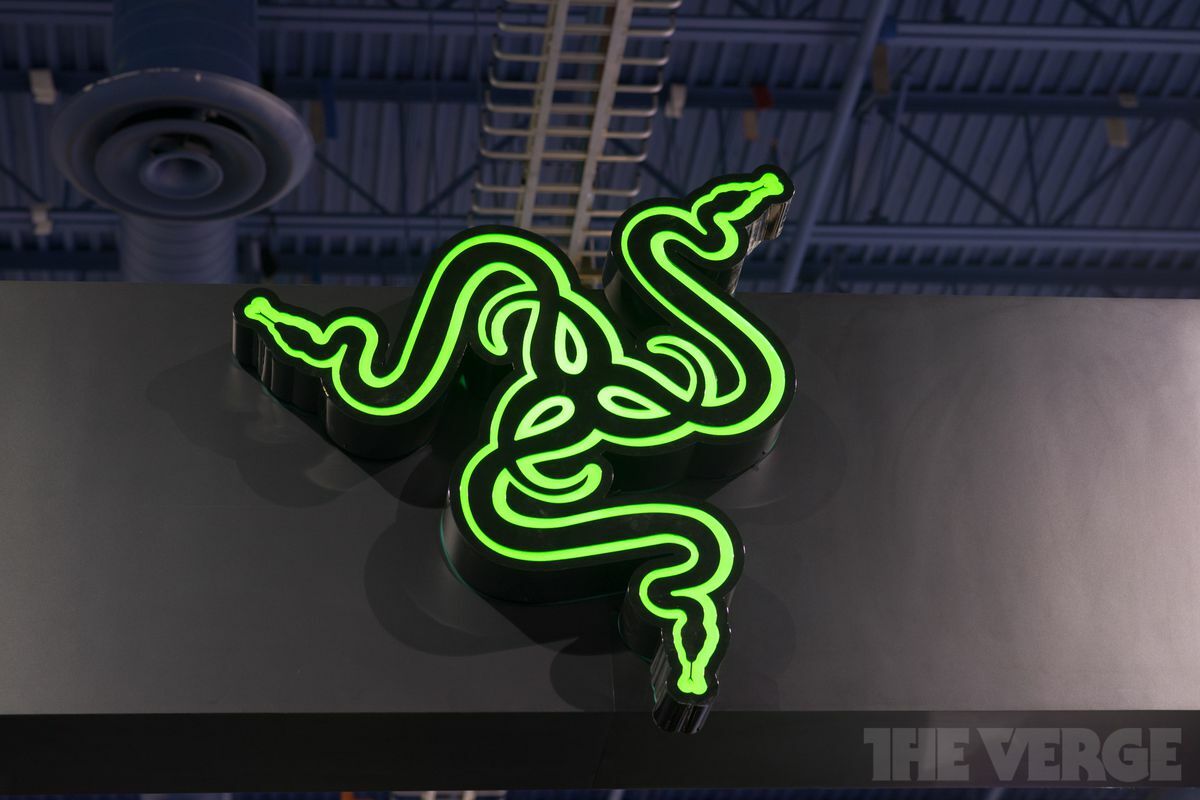 Thanks for help!