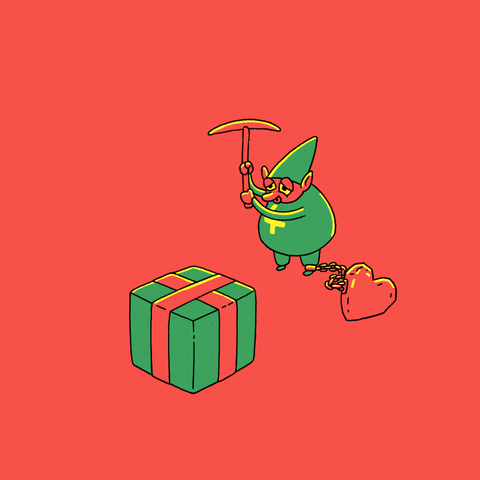 We managed to, umm "acquire" some North Pole elves at our factory and with their magic holiday dust it can add any new feature to an existing product we currently have. Why should Santa have all the toy making fun? I mean, what new feature do you add?
I'll go first: WIRELESS Huntsman Mini 😍
Let's GO elf, get that magic dust on there!
Like and comment for a chance at the weekly random "Great" achievement. I'll also pick a few personal favorites to get the "Nice" achievement.
- - -
About Razer Silver:
Razer Silver is the only loyalty rewards credits backed by Razer. Earn Silver when you Pay with Razer or engage in software and services from Razer and our Partners. For more information on Razer Silver visit:
https://gold.razer.com/silver/earn
Need to Reload Gold?