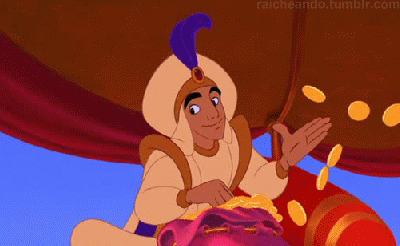 Thread of the Week is back!
Let's kick off 2020 with a doozy!
What do you want to see [realistically] from Razer in 2020? And as a bonus question, what piece of Razer gear do you hope to loot this year?
This is always a fun one, so let's hear 'em folks! Also, this year I also plan on showering Insiders with more Silver than ever, so share your thoughts with the community.
---
About Razer Silver:
Razer Silver is the only loyalty rewards credits backed by Razer. Earn Silver when you
Pay with Razer
or engage in software and services from Razer and our Partners. For more information on Razer Silver visit:
https://gold.razer.com/silver/earn
Need to Reload Gold?