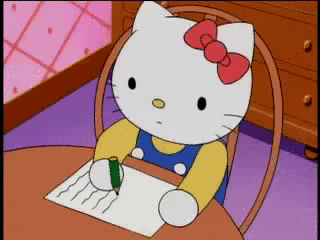 Insiders!
This week's Thread of the Week is an easy one.
What would you like to see more out of Insider? Promos? Giveaways? Content? Community engagement? Support? I'd love to know. This isn't a promise or anything, but it is crucial for me to know what, why and how awesome people such as yourself visit Insider. I appreciate the time you spend here and every little bit of data helps.
Speak freely, let me know, I'm all ears.
There will be no random silver giveaway this week. I'll choose the responses I find super constructive and useful.
Thanks!
-Dekades