Let there be (more) light: http://rzr.to/GolChroma
We run the extra mile just so we can deliver what no one has done before. Your gaming stage is now bigger with the Razer Goliathus Extended Chroma.
Lit. Lit-erally. 🔥🔥
Meet the brilliant Razer Goliathus Chroma soft gaming mat:
http://rzr.to/golchroma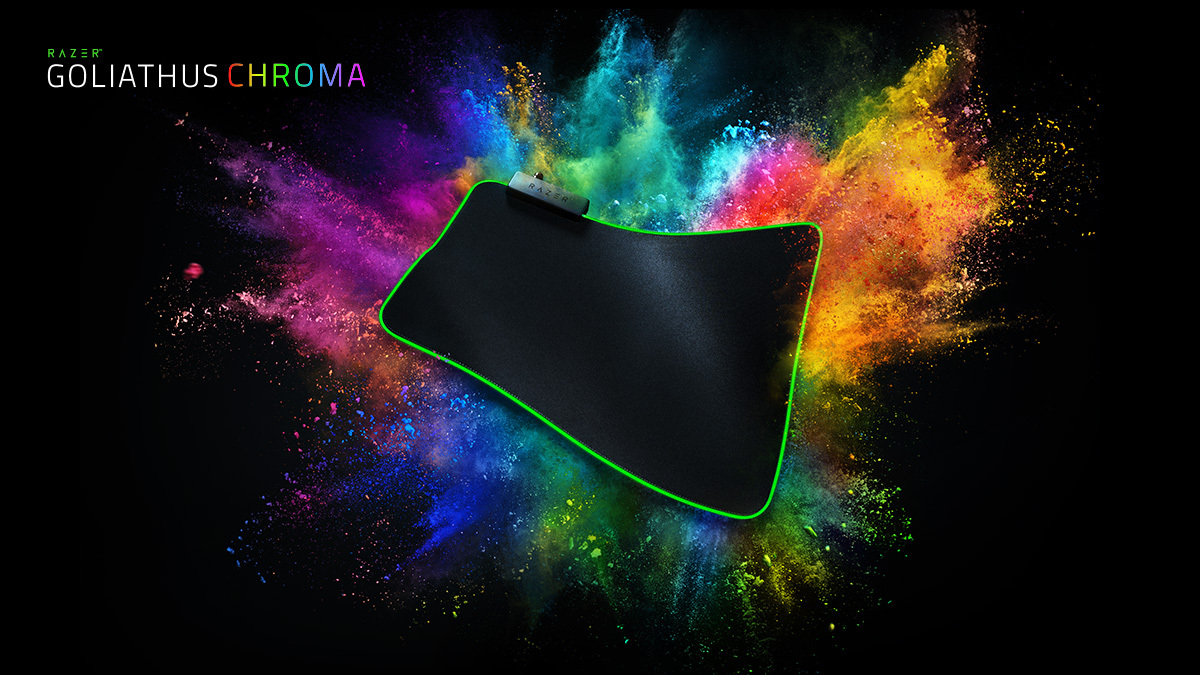 The classic gaming surface is everything you've loved and more; a micro-textured surface optimized for both speed and control playstyles, a comfortable cloth surface and a non-slip rubber base. We've pushed it one step further with Razer Chroma lighting technology that syncs up with the rest of your Razer hardware. Let there be light. Lots of it.