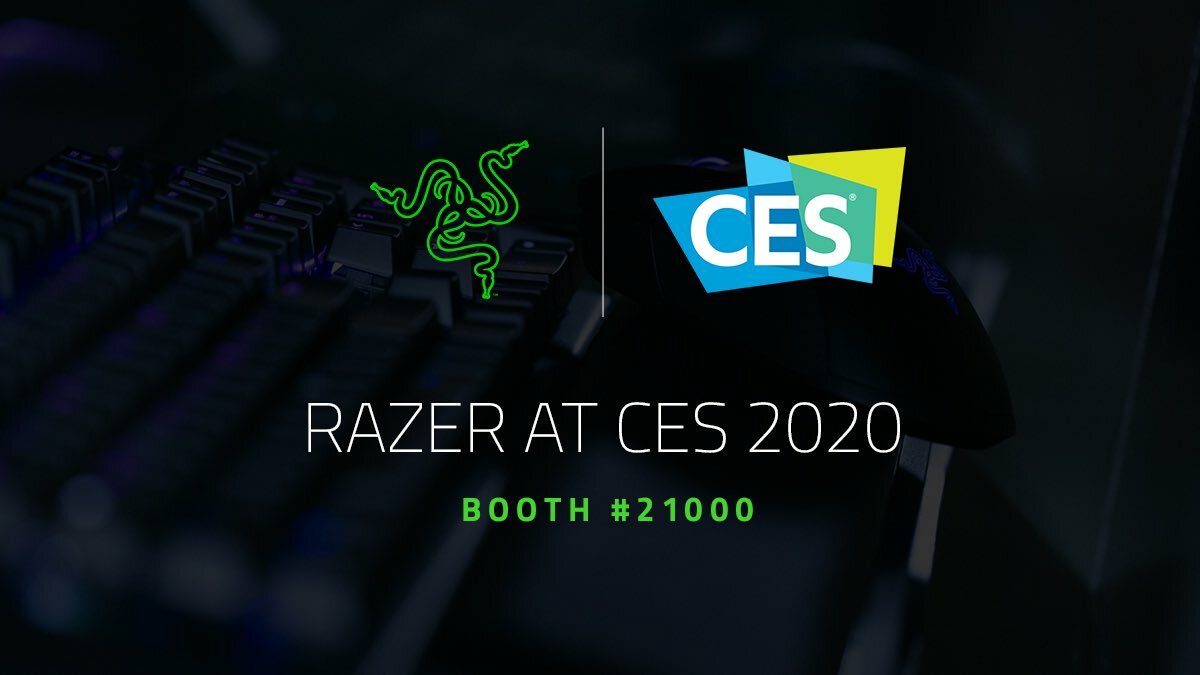 CES 2020 is off to a start this year with great demonstrations on the future of tech and Razer this year is showing off some ideas that have been brewing in our labs. Let's take a look.
* * *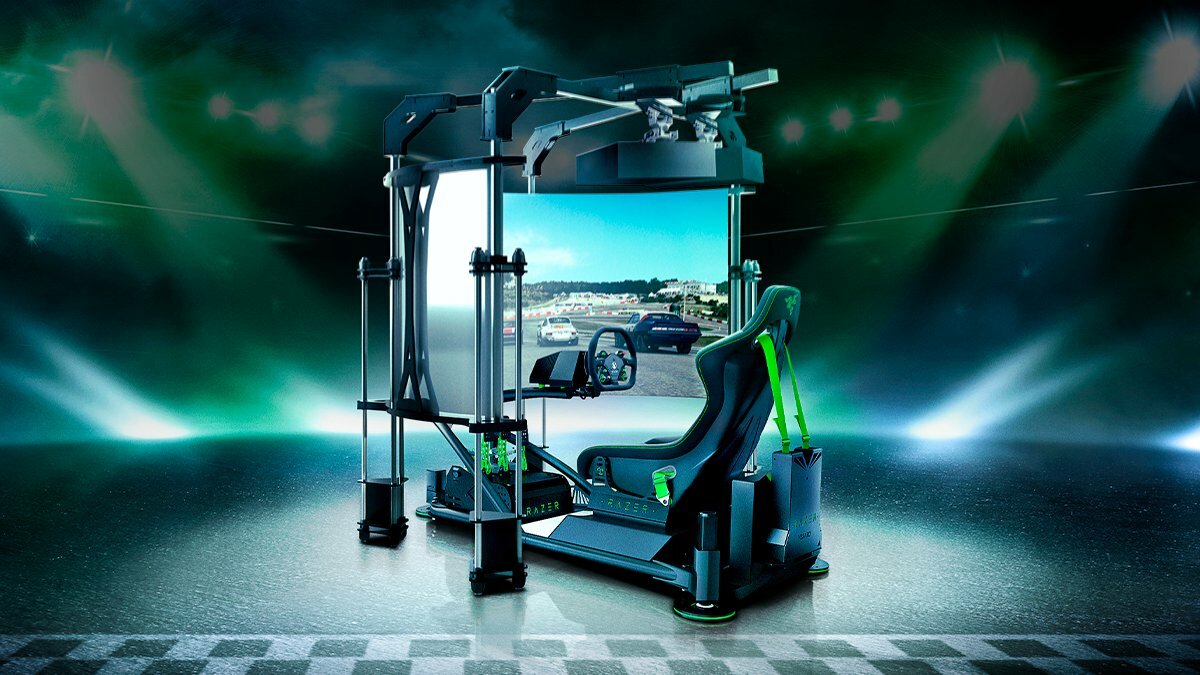 Razer Ultimate Racing Simulator
Get Revved Up For The Ultimate Experience
- Brace yourself for the test drive of your life. In collaboration with Vesaro, Simpit, SynthesisVR, and IoTech Studios, Razer is proud to present a truly immersive racing experience at CES 2020.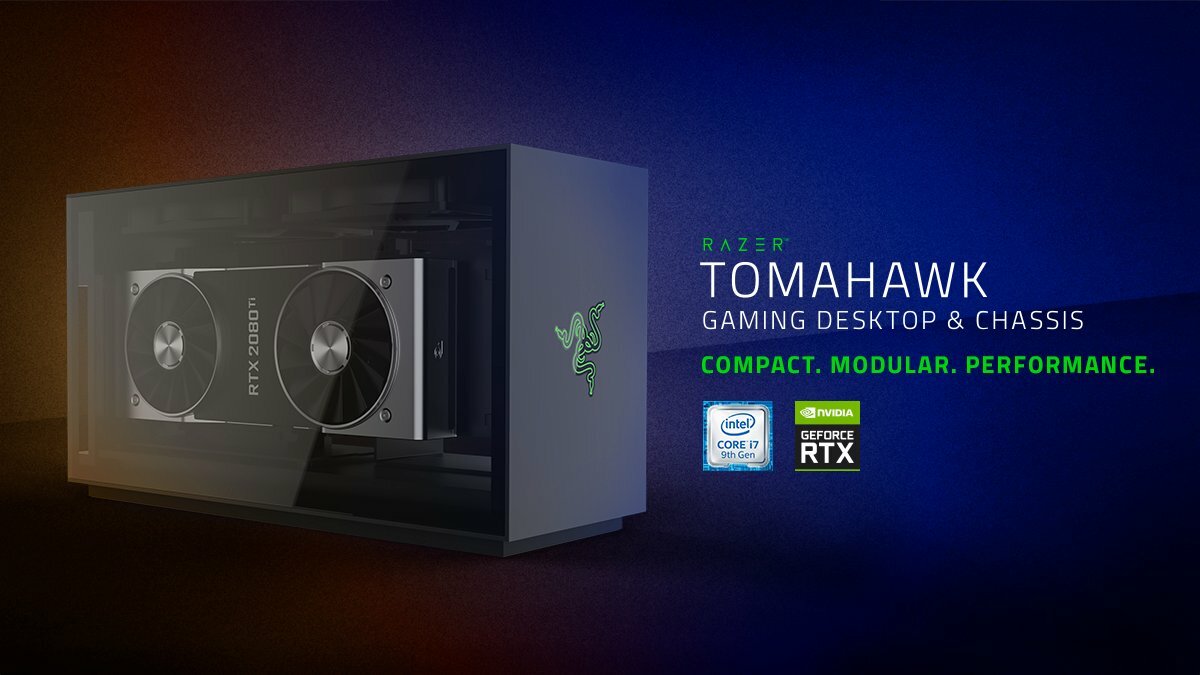 Razer Tomahawk
COMPACT. MODULAR. PERFORMANCE
- Rethink what a rig should be with the Razer Tomahawk—a new breed of gaming desktops & chassis design that throws conventional PC gaming out the window. Introducing an optimized form factor designed around Intel's Next Unit of Computing (NUC) architecture. It features the latest tech specs, yet it's modular enough to meet the ever-raising bar of high-end PC performance.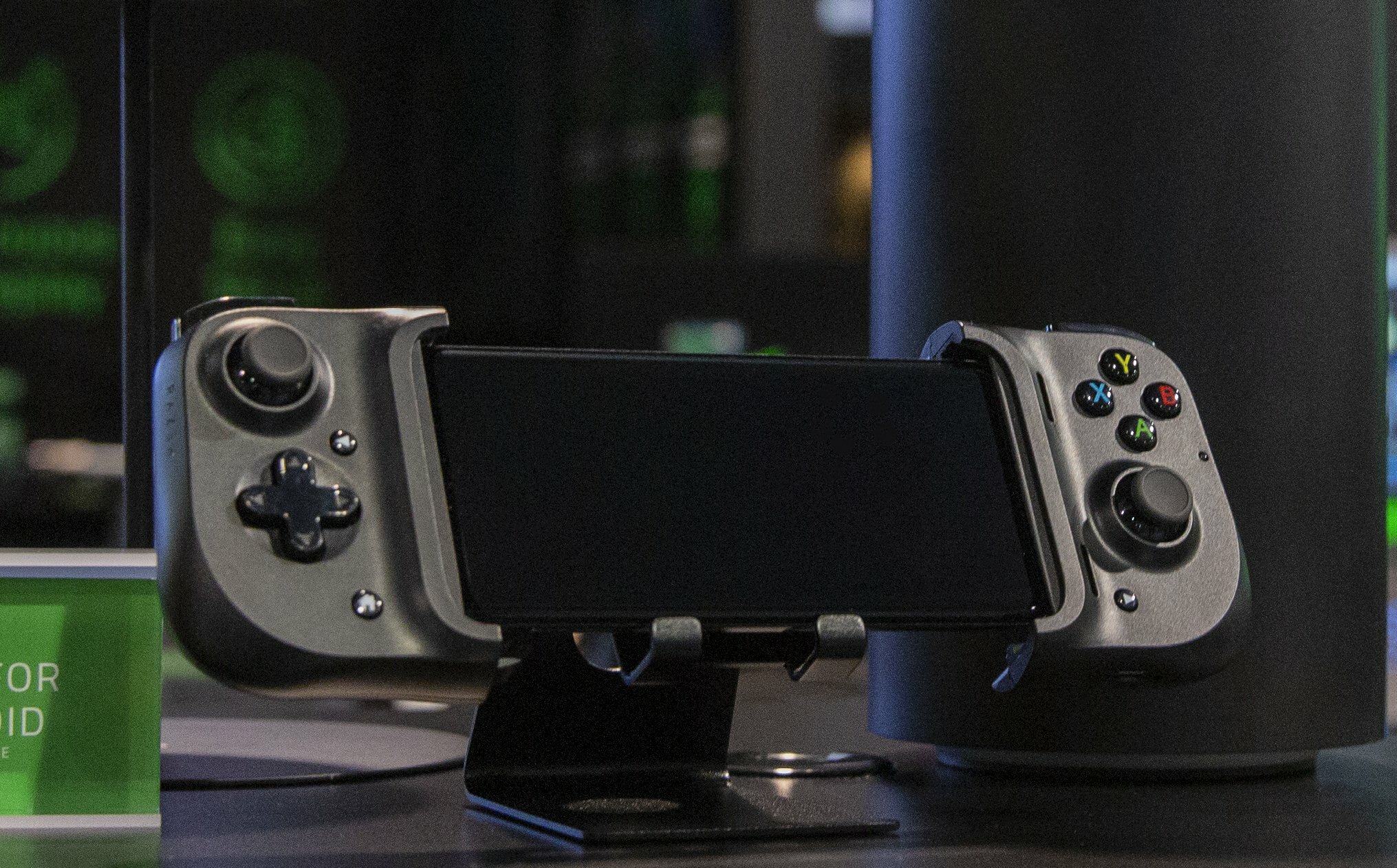 Razer Kishi
Experience the new Razer Kishi Mobile controllers for both Android and iOS. Built with console-level tactility and control with clickable analog thumbsticks and responsive buttons. Have victory follow you wherever you game.
* * *

Awards
CES 2020 Innovation Award Honoree
* * *
Press
CES 2020: Razer Launches New Kishi Controller, Sila 5G Mobile Router, And More
Engadget Kishi Hands-on at CES 2020
Razer shows off Sila, the first 5G router built for gaming
Razer's latest concept is a 5G router for gamers that's also a mobile hotspot
Razer Just Made It Ridiculously Easy to Build Your Own Gaming PC
This post will be updated throughout the duration of the show