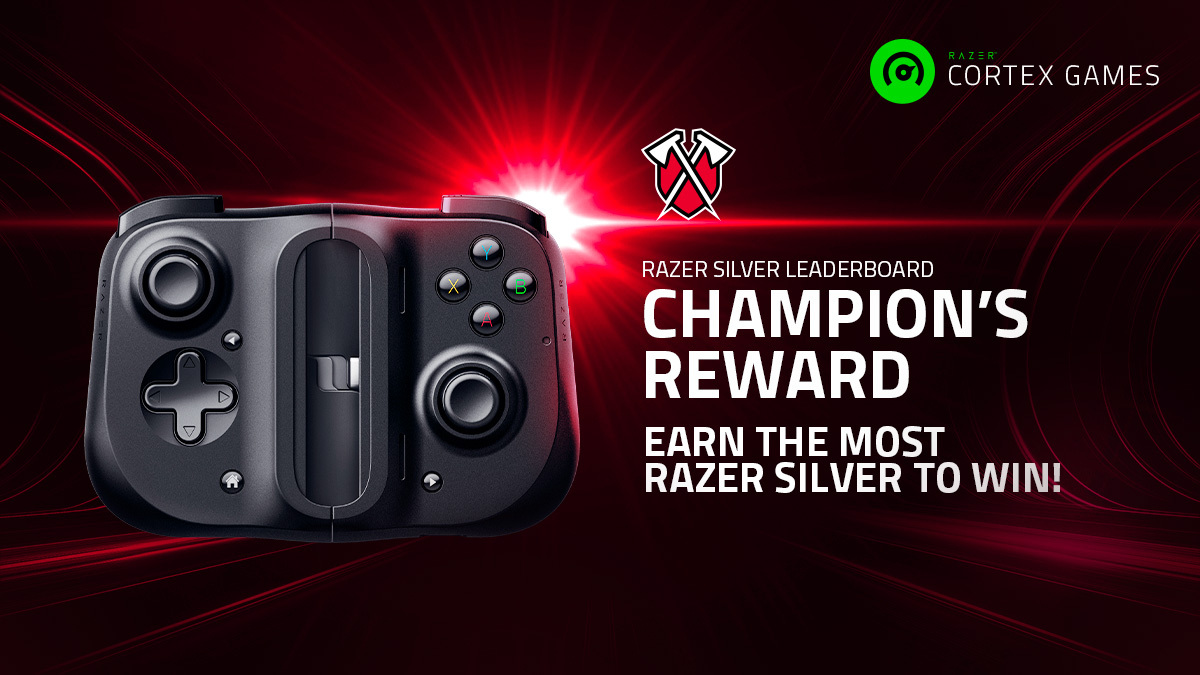 We've partnered up with Tribe Gaming to bring you more chances to earn Razer Silver!
Play Tribe Gaming's favorite mobile games to earn up to 100 Razer Silver each week, or win a Razer Kishi by being the Top Razer Silver Earner of the week!
>> Click to Take Part in Event <<
How to Participate to Win a Razer Kishi


During the event duration, earn Razer Silver on Cortex Games (Mobile) via Daily Loot, Tapjoy Offerwall or Play to Earn games.

Top Razer Silver earner will stand to win a Razer Kishi, limited to one device ID.

Users must have a registered Razer ID account (not guest account).

Update to the latest version of Razer Cortex Games in order to qualify.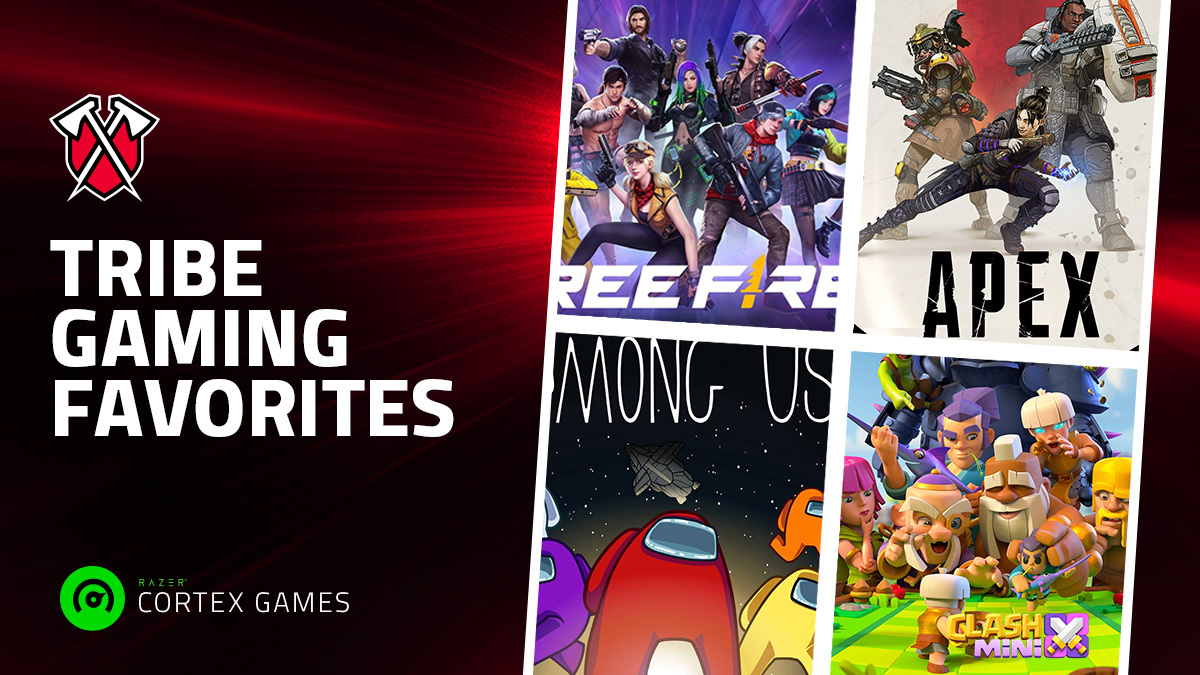 Event Duration
Tournament: September 28, 2022. 10:00AM (UTC+8) - October 14, 2022, 10:00AM (UTC+8)
Only rewarded Razer Silver earned within event duration will be eligible.
Results: Winner will be notified via email by November 11, 2022.
Tracking Your Earned Razer Silver During the Event
You may check your latest Razer Silver transactions within the app by doing the following:
Click on your Avatar on the homepage, head into Settings on the top-right and tap "Transactions".