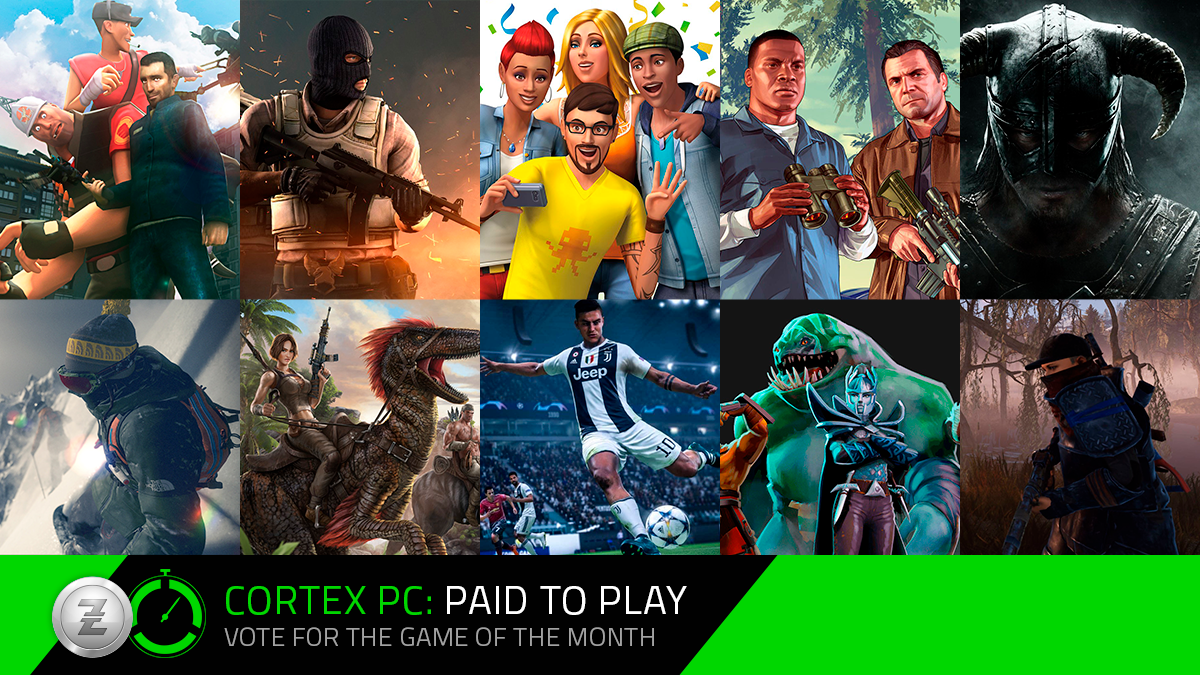 Hey Insiders,
The results are in! Check out the list below to see if the games you're currently playing made the list for July's Paid to Play featured games.


League of Legends (Player's Choice)

Overwatch (Player's Choice)

Destiny 2 (Player's Choice)

Stardew Valley (Player's Choice)

Diablo 3

Black Desert Online

Warframe

Rocket League

Don't forget to vote for the titles you'd like to see featured next month! The top four titles will be featured in August - pick your favorites!
Lastly, keep an eye out for our 2X boosted Paid to Play weekends!