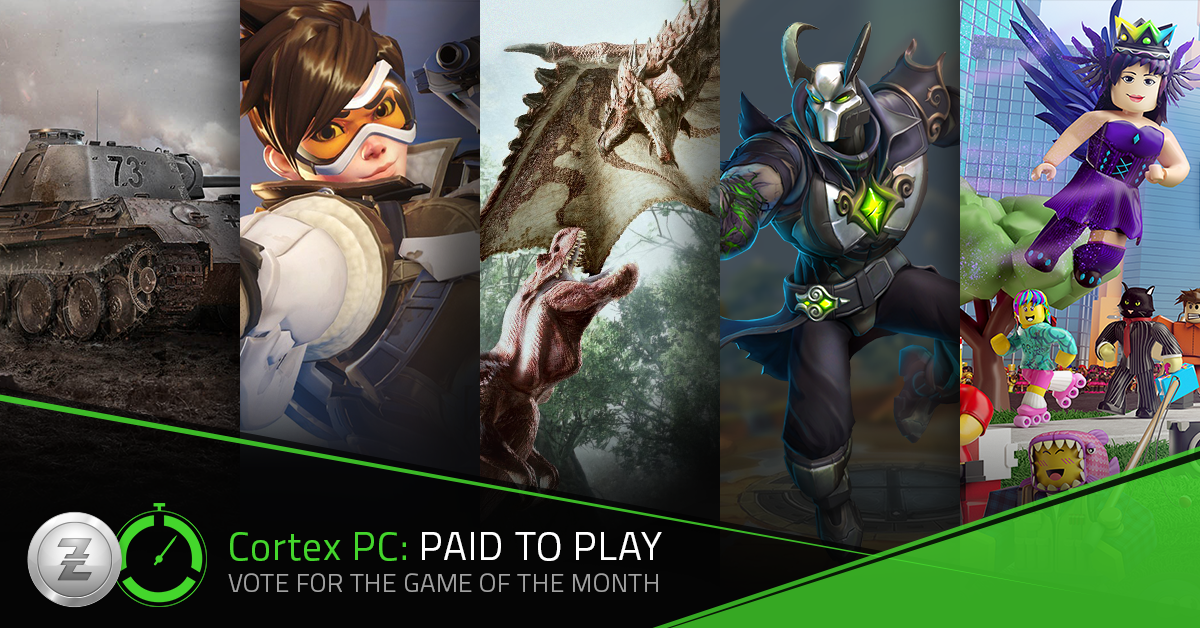 Hey Insiders!
Paid to Play on PC had a fantastic run and with its return debuted with two games to score Razer Silver, daily -
https://www.razer.com/paid-to-play-pc
As we kick off the new year, you'll be able to rack up Razer Silver on new games. This month, Paid to Play brings you some of your favorites: PUBG, Crossfire, War Thunder and World of Warcraft!
You can also vote for the Paid to Play games you want to see featured next. Get voting!