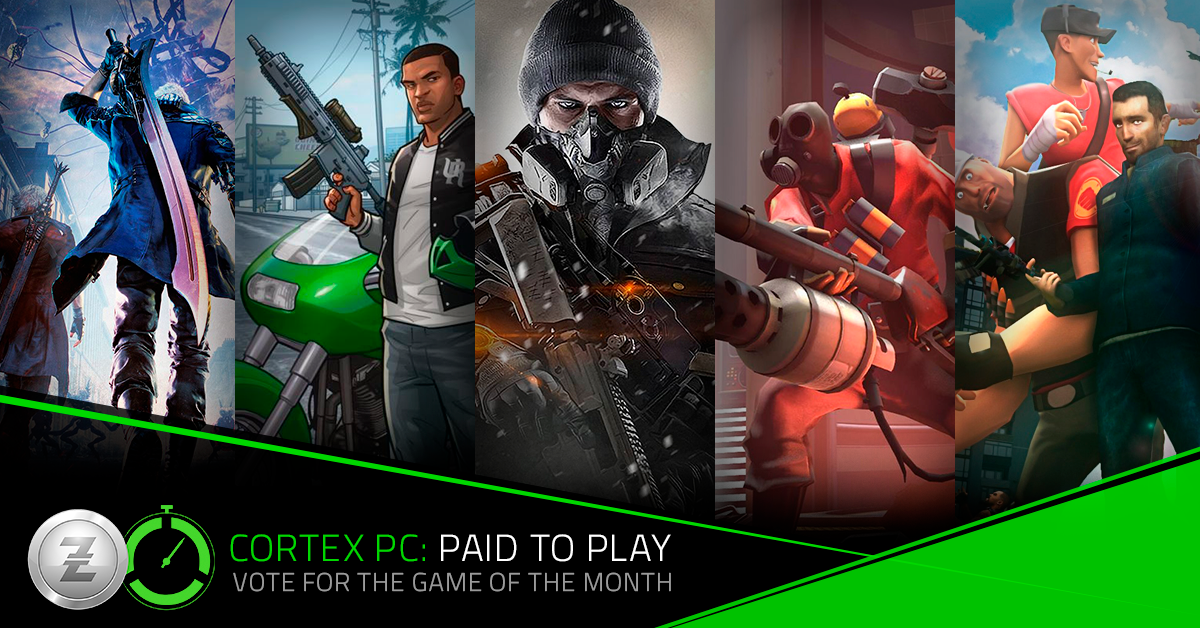 Insiders!
Your April votes have been counted and we've added your favorites. Launch Razer Cortex to play your favorite games and start racking up Silver!
World of Tanks (Player's Choice)
Sekiro
: Shadows Die Twice
PUBG (Player's Choice)
Roblox
As always, a big thanks to all your suggestions, as we've been working to improve Paid to Play and the monthly rotation of featured titles. So far, your feedback has been overwhelmingly positive. Keep 'em coming!
The votes for May's Paid to Play games are now open. The top 2 titles with the most votes will be featured next month.