To day i opened my Cortex as usual went to the rewards section and noticed a new option 'login to Cortex daily, or a return of an old option, if you've been here for awhile.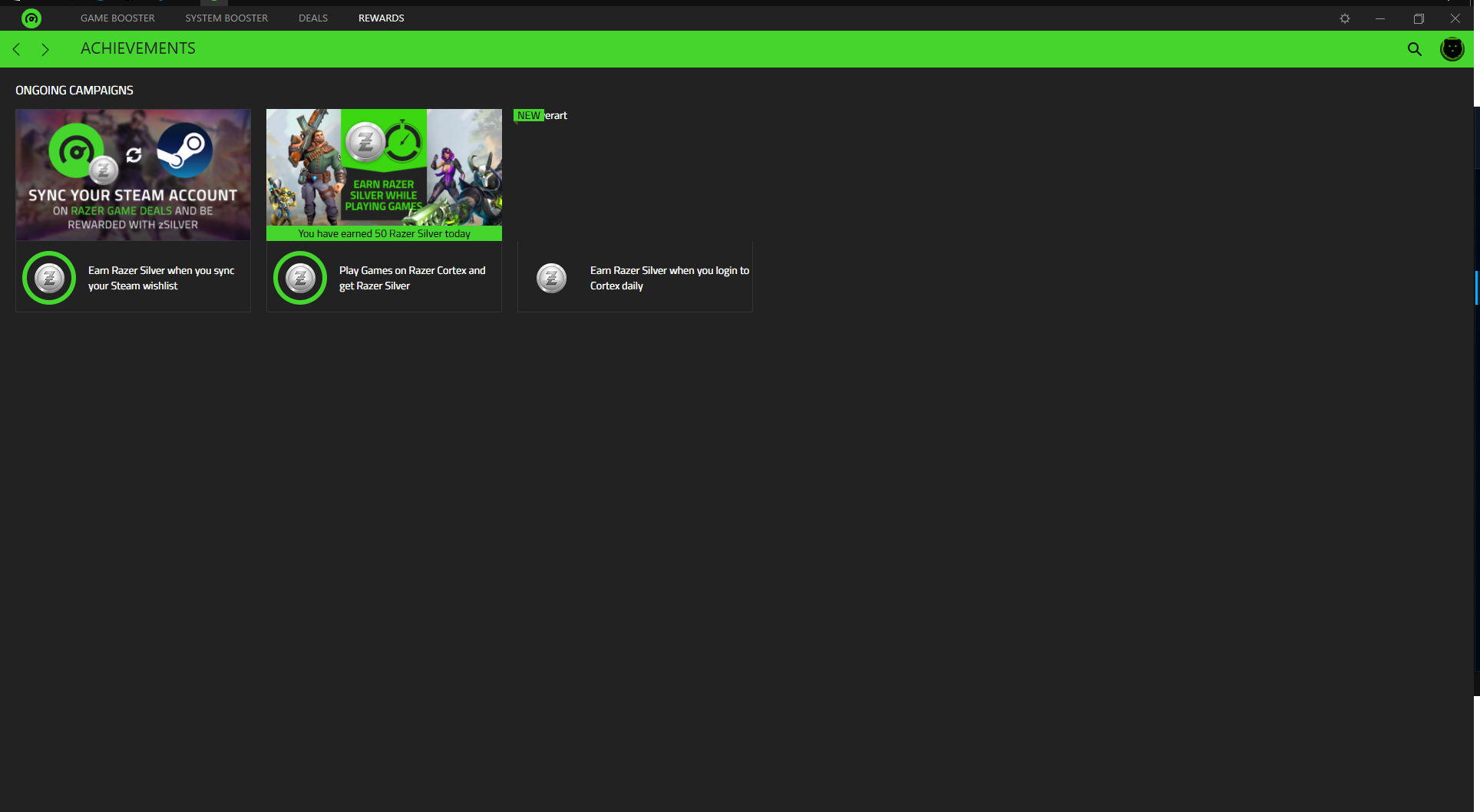 As you can see there is currently no image for this, an furthermore if i try to access it i just get a white screen.
Is anyone else experiencing this or anyone able to confirm that the daily login will be making a return?