When I use the razer cortex game booster to optimize my game, sometimes when playing a game it randomly crashes my pc, or on rare occasions it blue screens. I play Valorant and if this happens to me I could get a penalty for Afk. Idk what it's causing because I stopped using it but if I could figure out what's going on I'll gladly fix it.
System rig: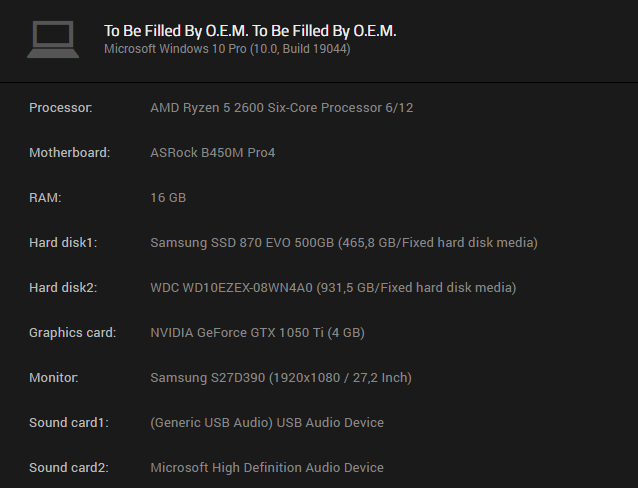 Booster Configurations: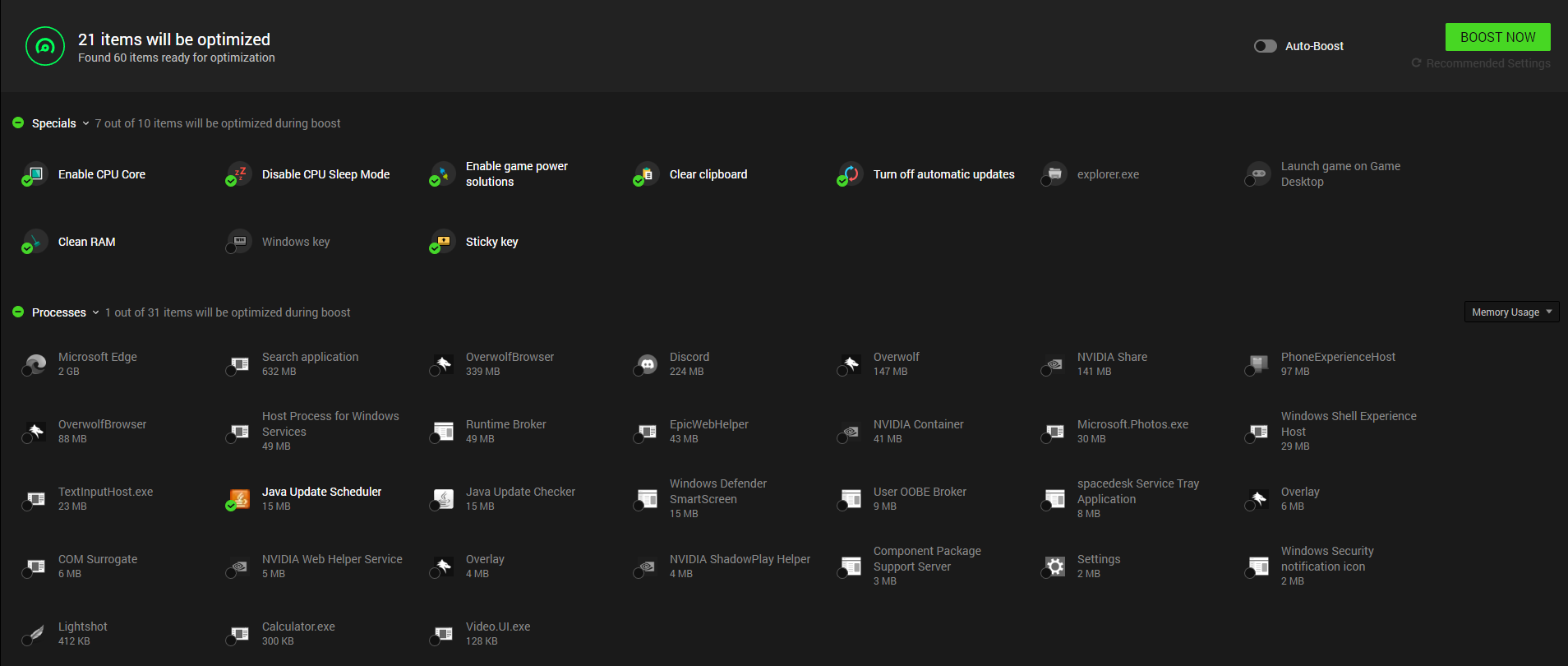 Tell me which configuration is causing this and I'll disable it.