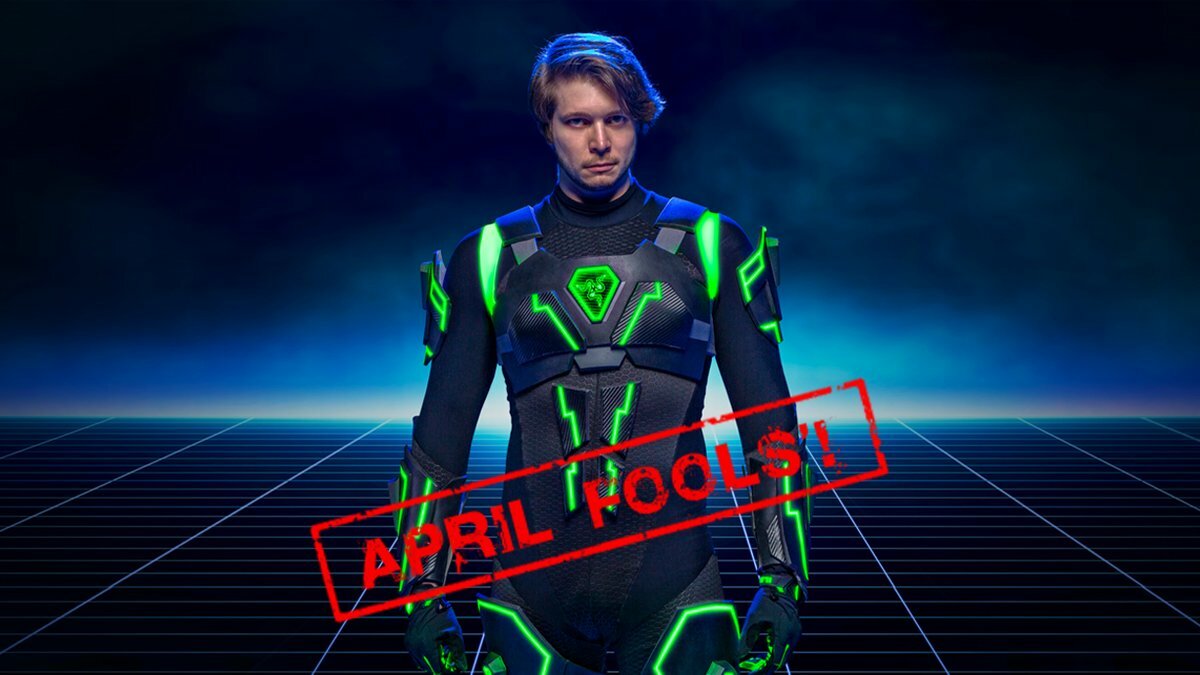 Happy April Fool's - Thank you for joining in the fun and we hope you liked the Razer HyperSense Suit as much as we did. Though it may remain a concept for now, we're still working towards bringing you a fully immersive gaming experience, so stay tuned.
Our giveaway will still go on till April 7, 1159PM PT. Don't miss out on the
giveaway
(This is not a joke!)
- - -

Hey Insiders,

Suit up for the metaverse and make the virtual feel real with our Razer HyperSense Suit - a highly-advanced, full-body gaming suit powered by Razer
HyperSense haptic technology.

From hard-hitting blows to heart-melting romance, amplify every sensation and emotion in all your favorite games - the way it was meant to be experienced.

Sign up to be a beta-tester at https://rzr.to/hypersense-giveaway and stand a chance to win a suite of epic Razer gear! Get bonus entries by sharing what and how you would use the #RazerHyperSenseSuit for in our Razer Discord channel.