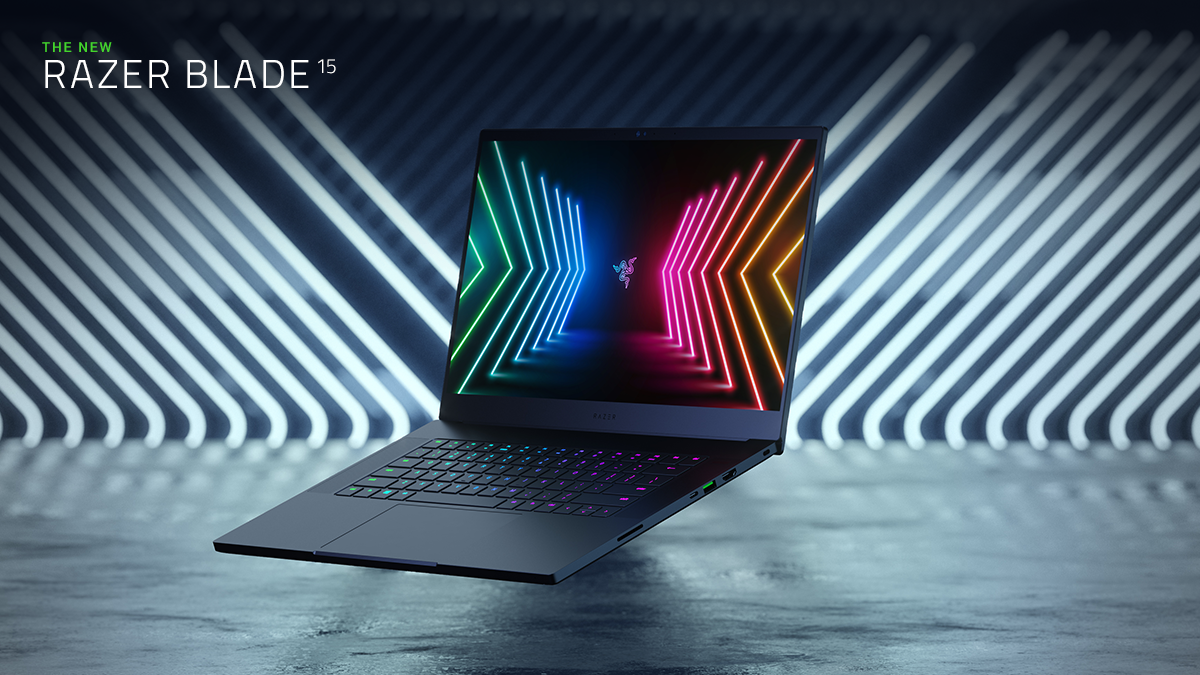 Last week a lot of new and exciting products were revealed during our RazerStore Live event. Everything from new collaborations to the new Nvidia RTX 30 series Blades and even new tech surprises like Project Hazel.
Which new product are you excited about? Did anything make your "Must Buy" list? What didn't you see that you were hoping for? Like and sound off in the thread for your chance at the weekly "Great" achievement and I'll throw in two more "Nice" achievements to those that leave good comments.
- - -
About Razer Silver:
Razer Silver is the only loyalty rewards credits backed by Razer. Earn Silver when you Pay with Razer or engage in software and services from Razer and our Partners. For more information on Razer Silver visit:
https://gold.razer.com/silver/earn
Need to Reload Gold?