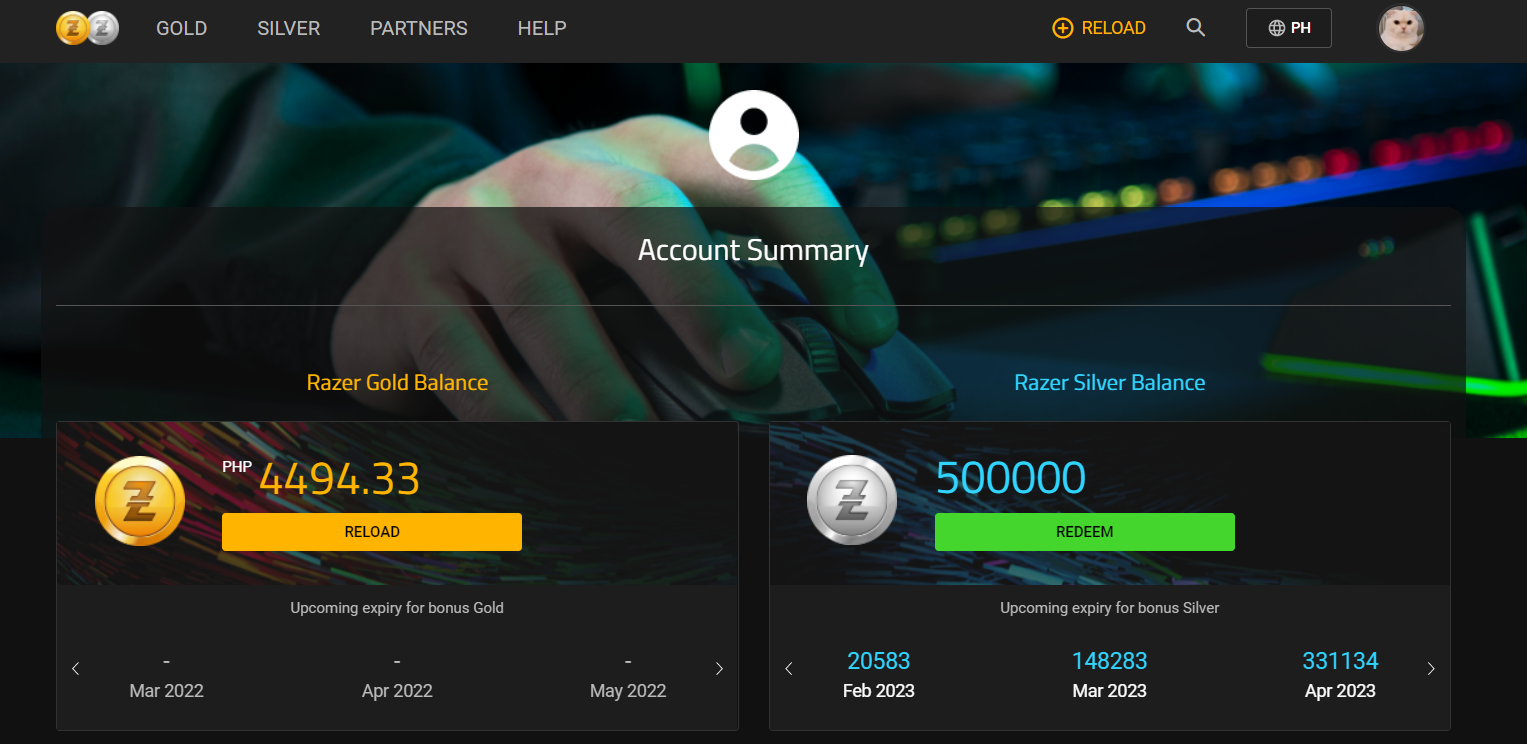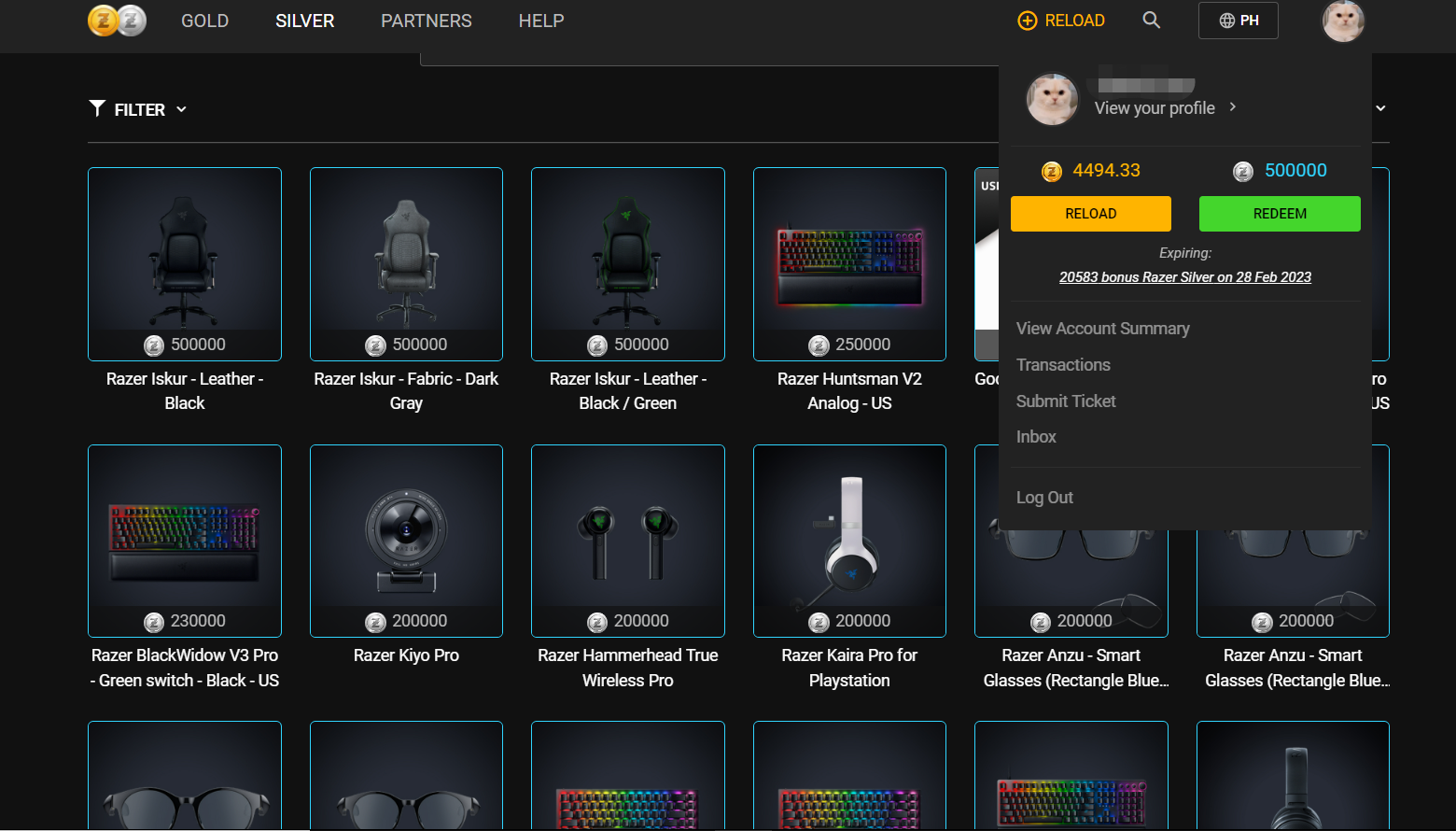 Just want to share thoughts about razer silver here.
for me I love Razer Gold and Silver, I use them basically all the time. And I would like to share something you don't know about razer gold or silver, or if you have any questions you can ask me in the comment.
Side talk: Why would I say I reach 500k in two months is because I redeem 20k in February so they mean the same.
What happens to your razer silver when you reach the maximum of your Razer Silver wallet limit is:
You will not be getting any more silver no matter how much you purchased, you have to spend your razer silver first to get more. And all the silver you spend before that, just gone. 😢 (cry for my 3000 razer silver lost from that)
The UI of the Razer Gold and Silver website changed a lot:
Before the UI change this month, when you redeem an item with razer silver. You will get a promo code that you can apply on razer.com, and after the UI has been changed. You click to confirm to purchase, and it will redirect you to the purchasing page. After they receive the other, your Silver will be deducted then. This is really good because you don't have to double-check wheater both websites are not out of stock or not.
Razer Silver rewards
There are so many rewards you can choose from in the catalog, in previous days there is not a lot of choices out there. I can't believe they added so many things this time, what I want to say is now is the time to save your silver. Razer is giving out so many promotions recently, you can take good advantage of that.
Conclusion:
Can't believe I just spent ten thousand dollars using Razer Gold in just 2 months, lol.
I think I am qualified to say:" Razer! Please optimize your payment system"
Do you think you can reach the maximum limit of your Razer Silver wallet