I've already chatted to a representative on support, and after everything he/she has offered to help with, nothing worked.
I've tried every solution on the internet including his support, and he eventually said I should get a replacement since it was from Amazon... It arrived today and to no avail, THX is
still not
working.
I've done everything in the book and looking for any advice, I've already tried restarting, reinstalling, plugging into another USB, resetting my PC, it just isn't working.
It worked before and to be honest I really don't want to return them... Not after I experienced the difference between normal stereo & THX.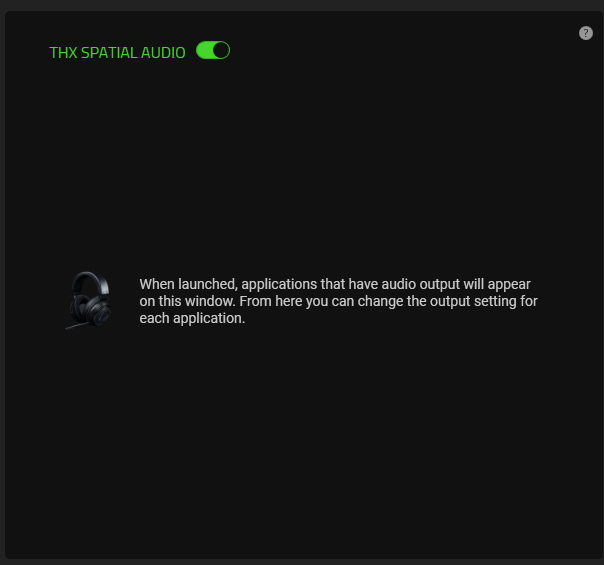 I have Chrome and other Apps open that can use THX yet it's not displaying.
EDIT:
Also, none of the other equaliser options, voice clarity, sound normalisation works
It works on other PCs, namely my laptop