Just purchased a Core X and am looking forward to using it. I installed my graphics card, plugged everything in, and flipped the switch, and ...nothing happened. Am I missing something here?
The card is a MSI Mech 2X Radeon RX 6600 8GB. I noticed there are two cables inside the Core X but my card only has one socket. Could that be the problem?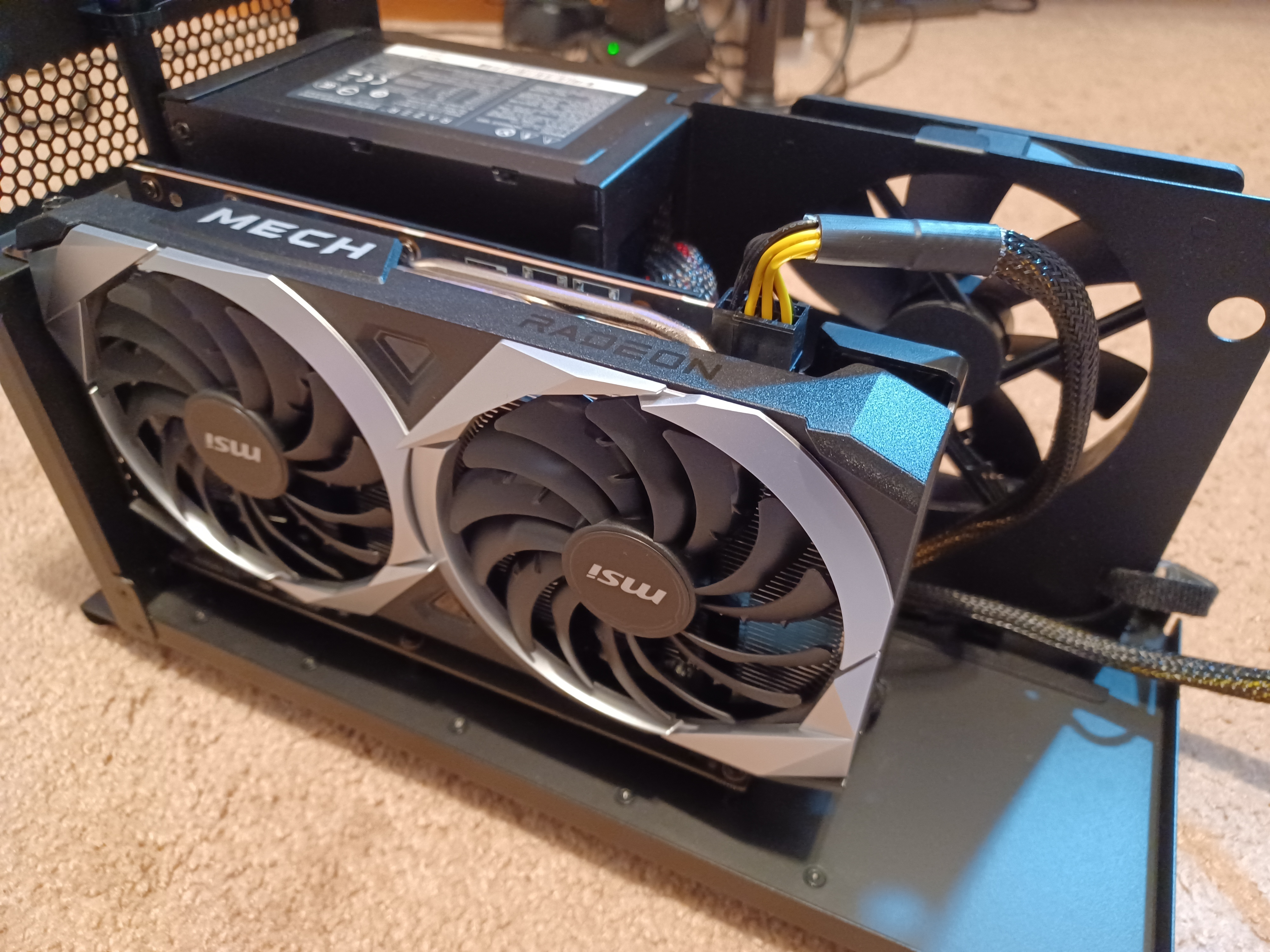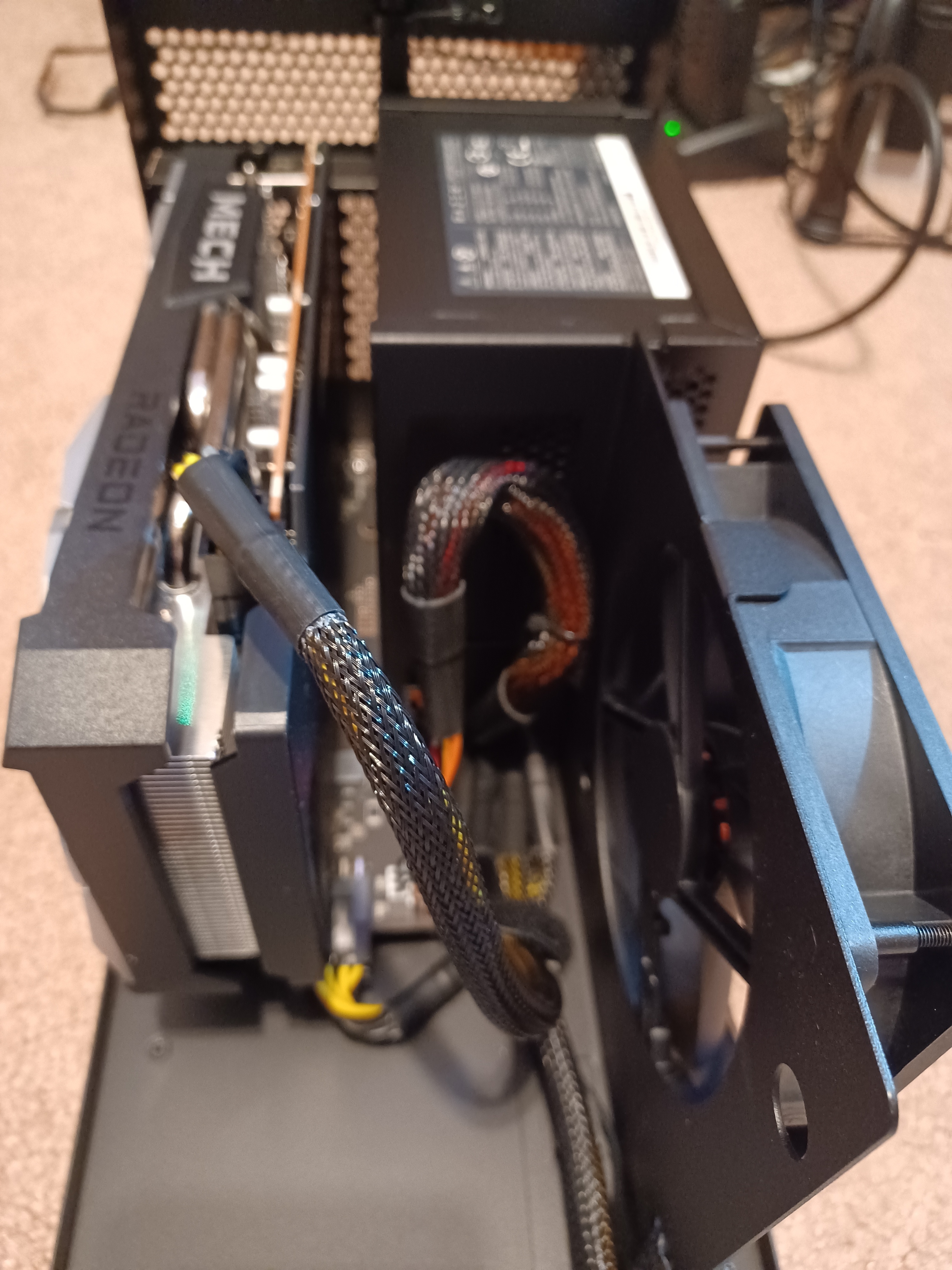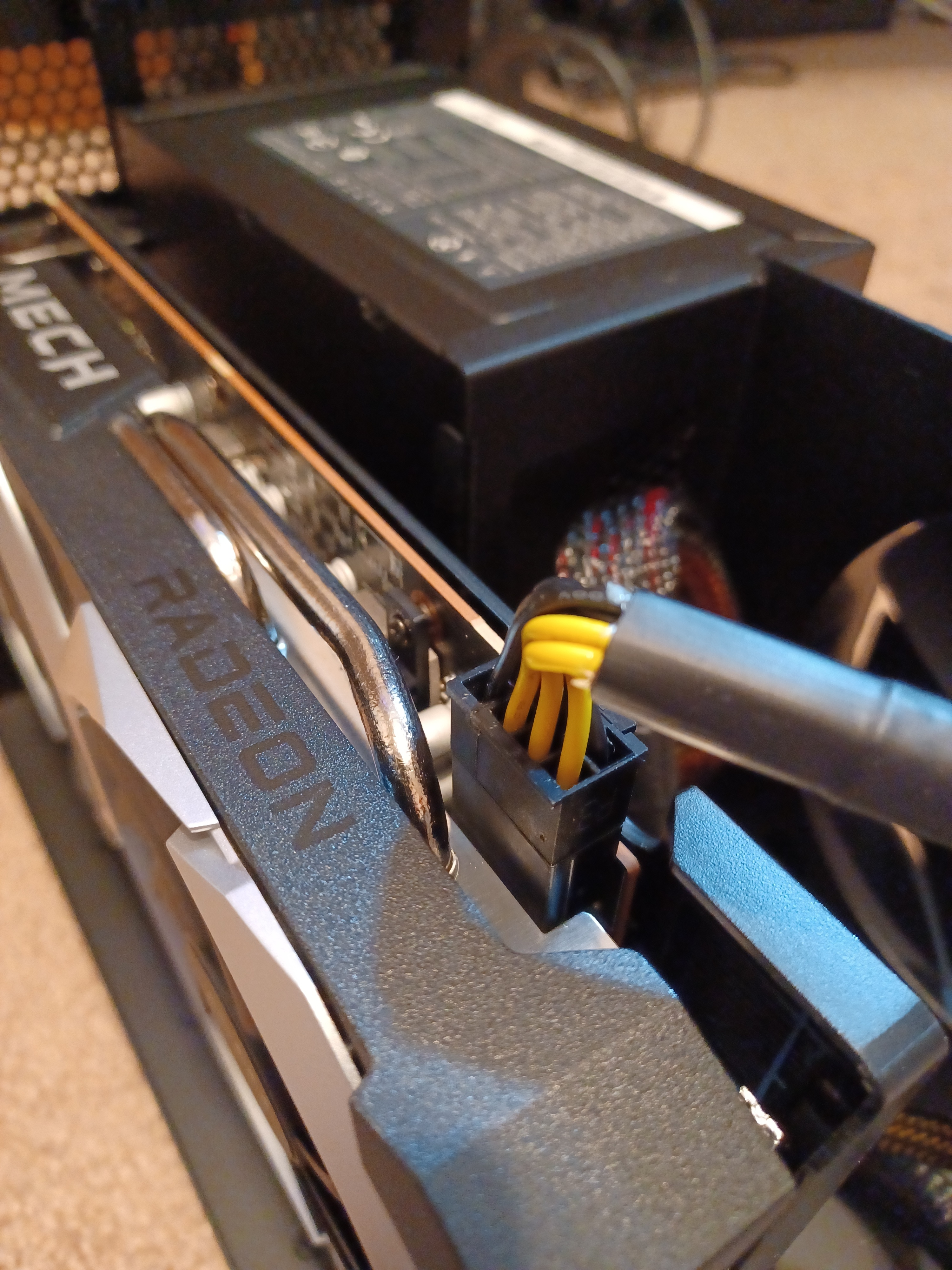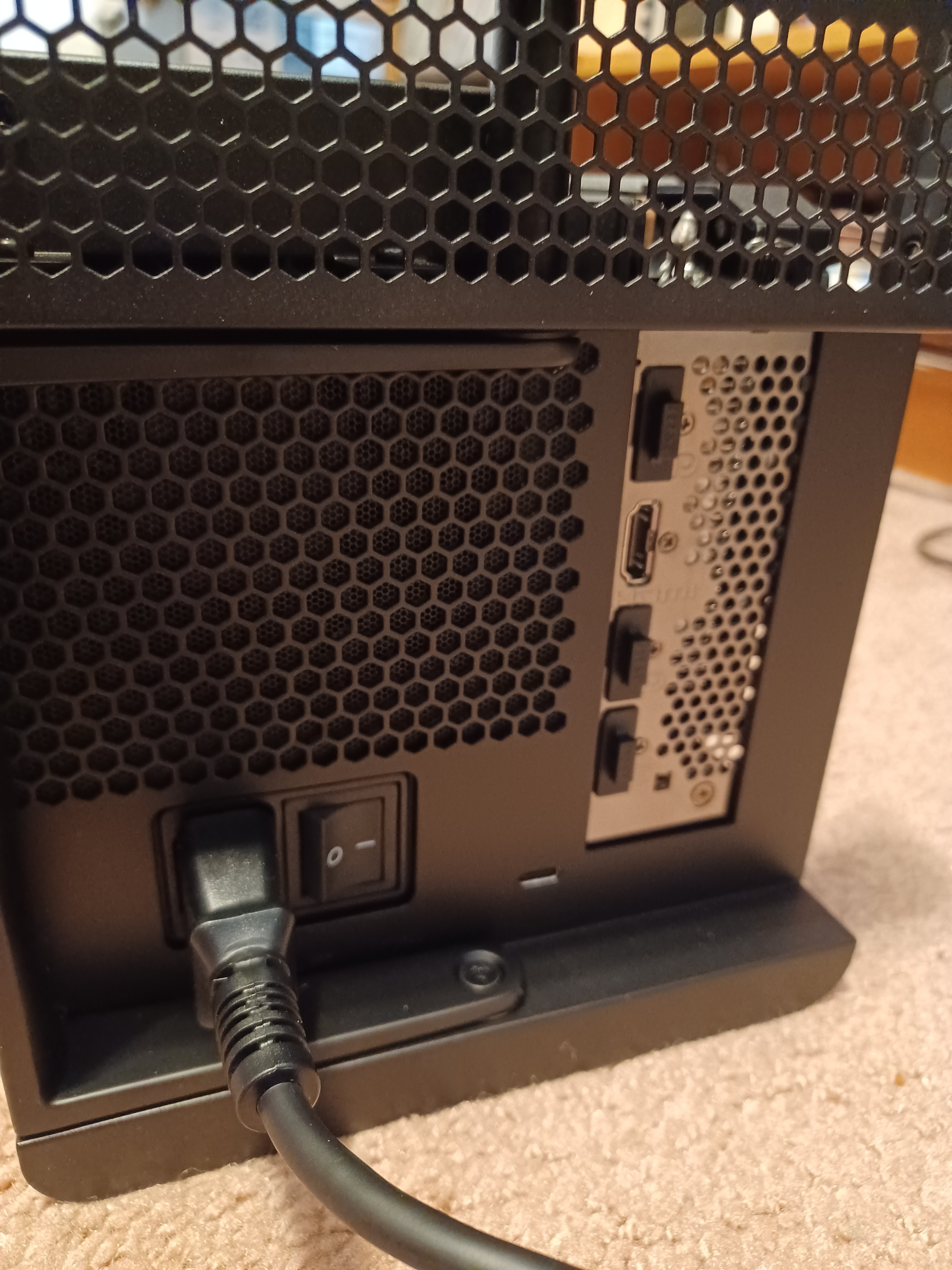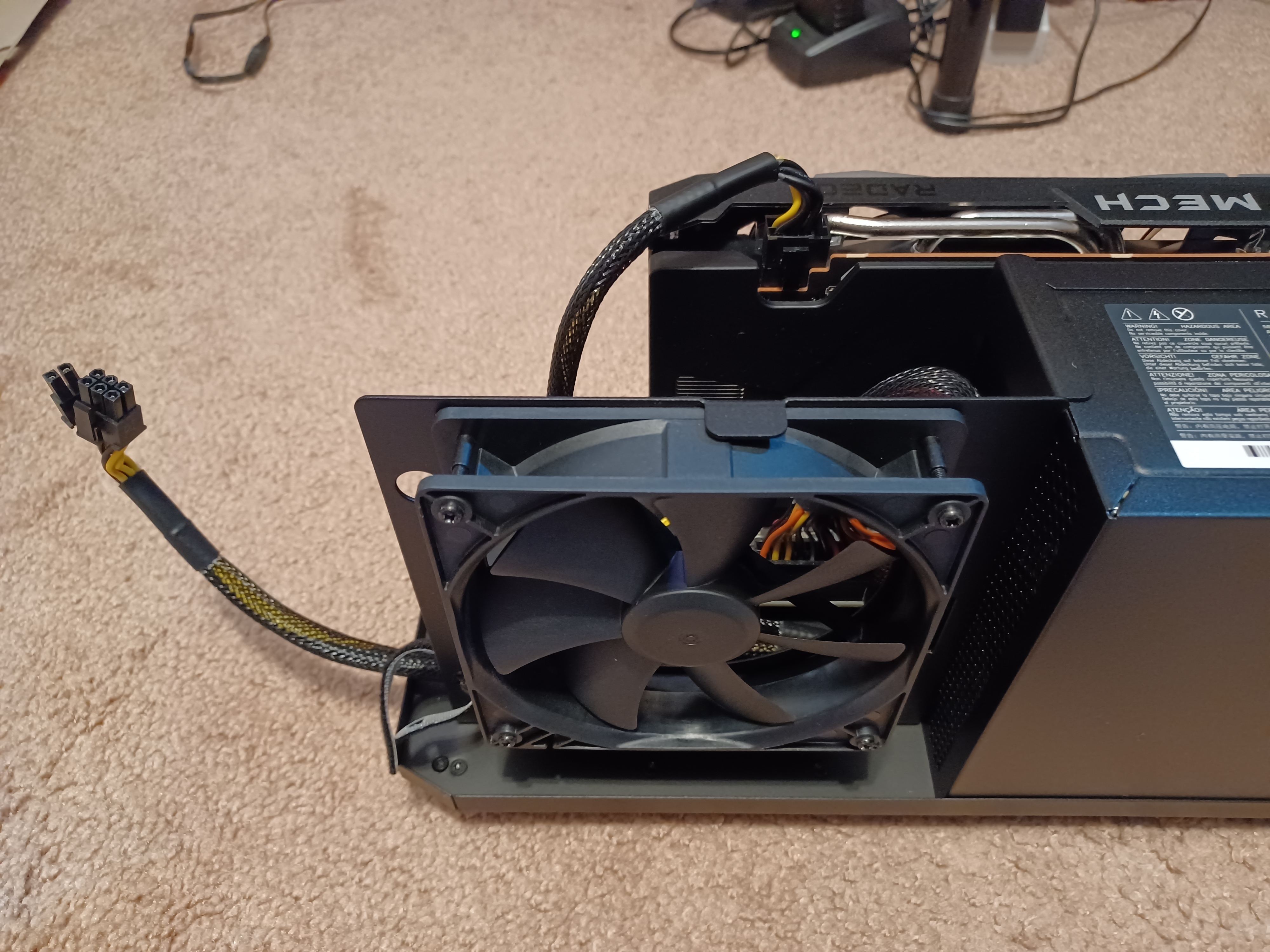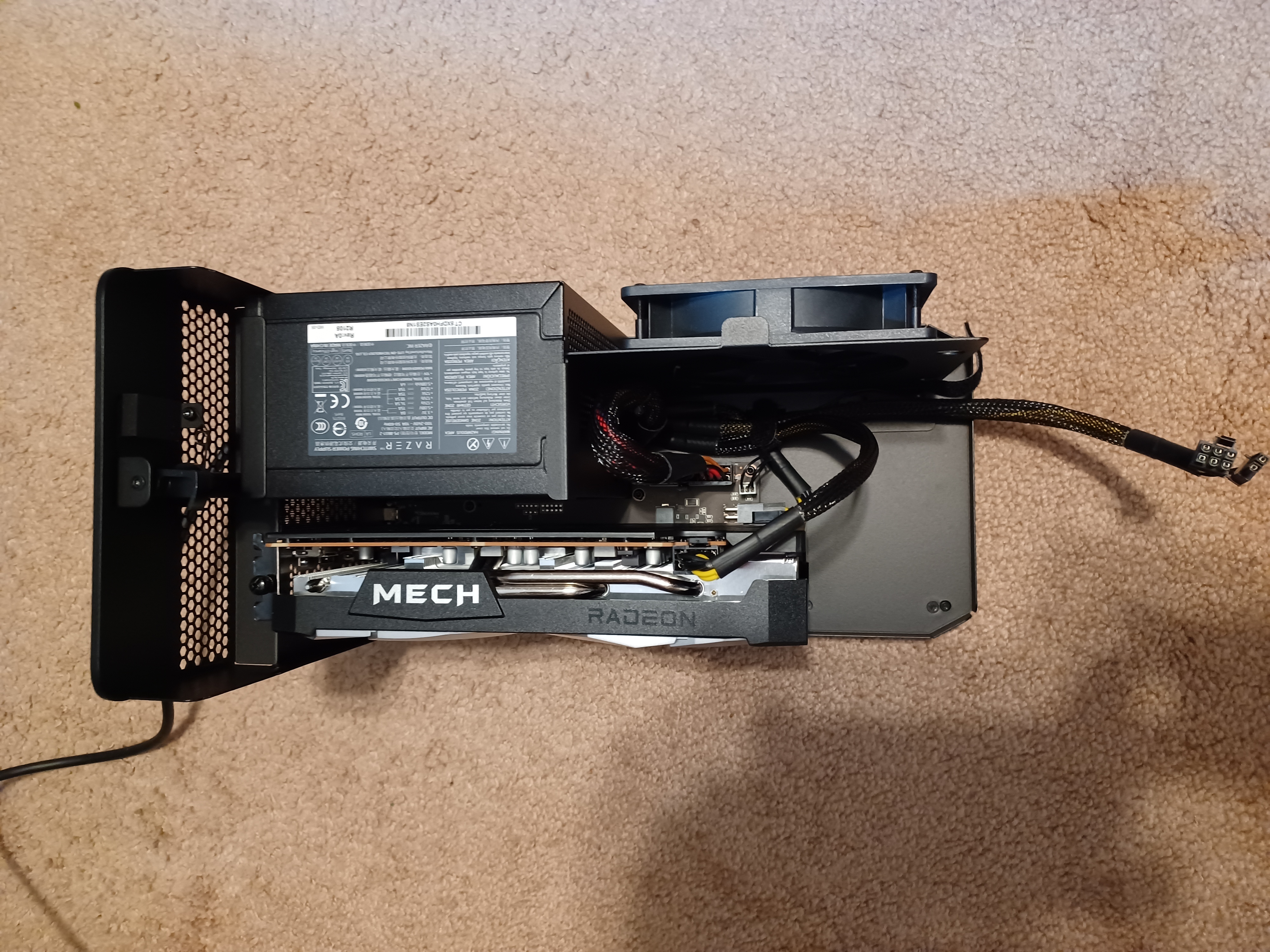 Please tell me I'm missing something obvious...