Hi,
I was using zoom/GM/Webex and other virtual meeting platform using the webcam mic and so far using it, it was fine. But these 2 weeks, i realized, microphone was not detected. Why?
Below is my zoom setting currently and it does not detect any micrphone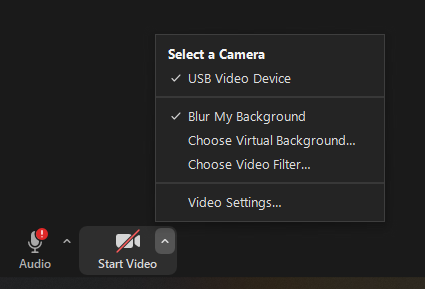 and the Razer Kiyo Pro is front of me.
Its also on latest firmware.