I could no longer post in the original PSA thread so will share my update here.
I finally received the adaptor inserts for Razer Kishi which allows RP2 to fit into the Kishi (RP2 did not fit the original rubber inserts the Kishi comes with.)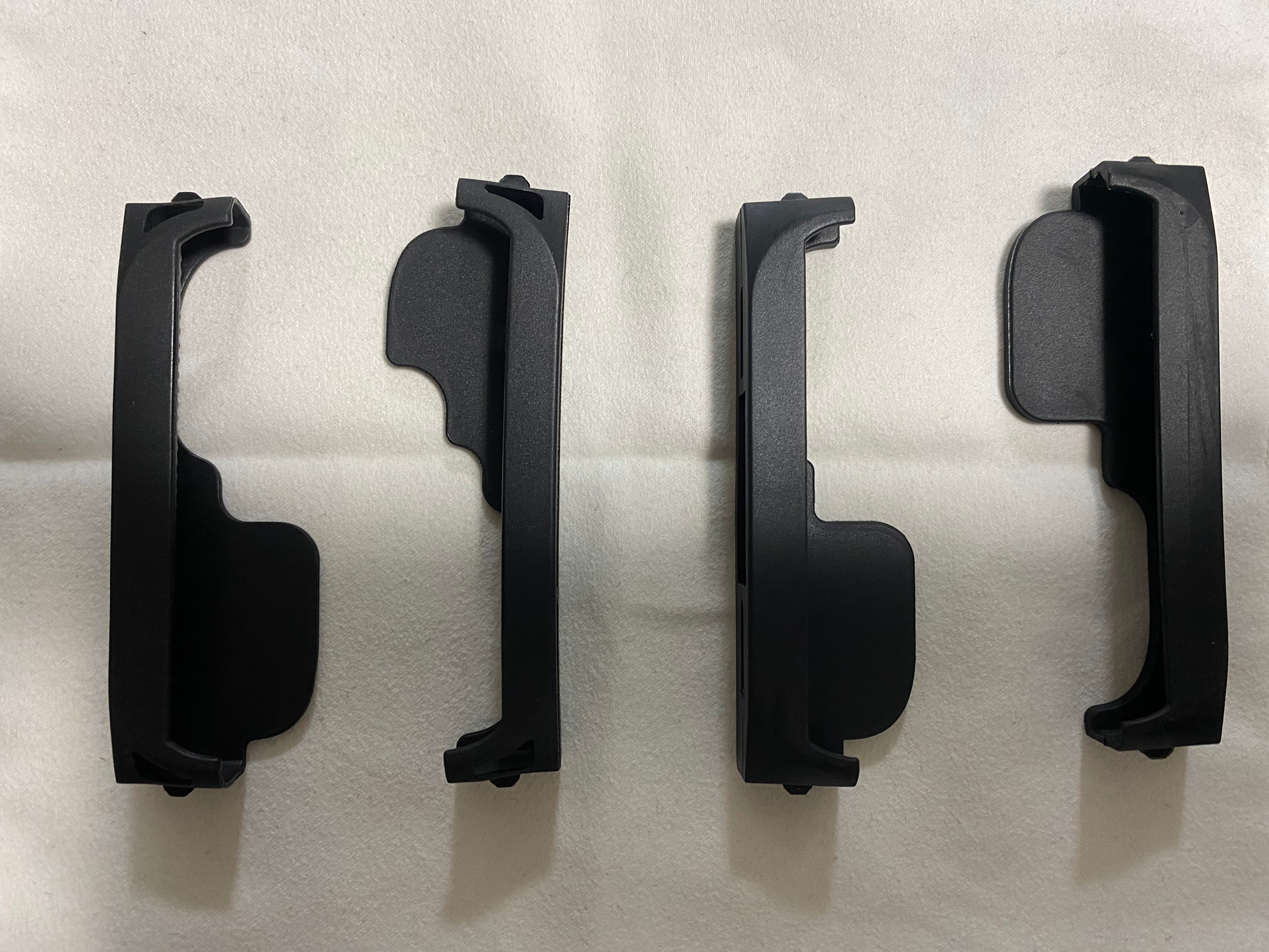 The inserts for RP2 on the left vs the original stock inserts on the right.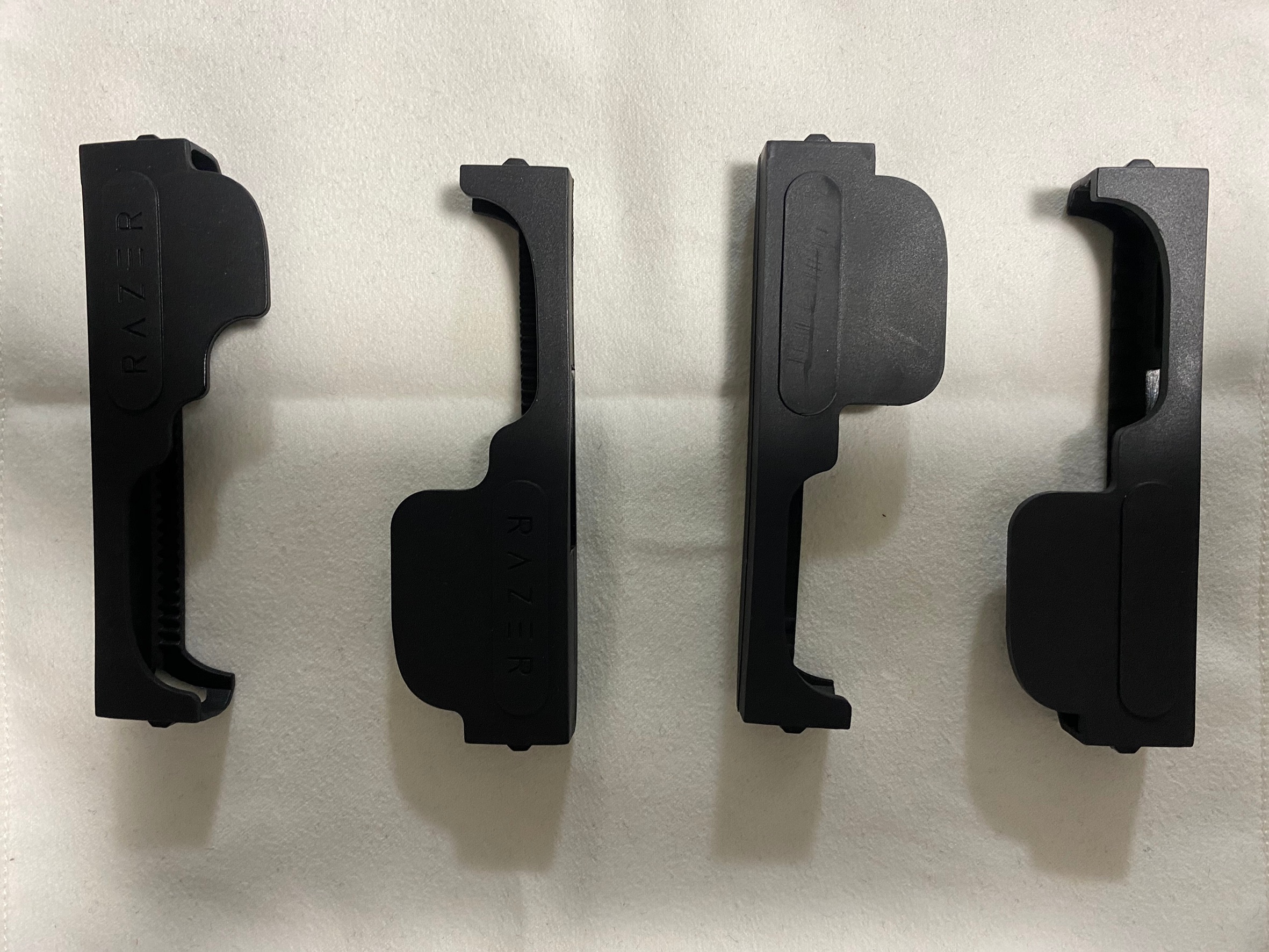 The RP2 inserts have the RAZER logo on the back.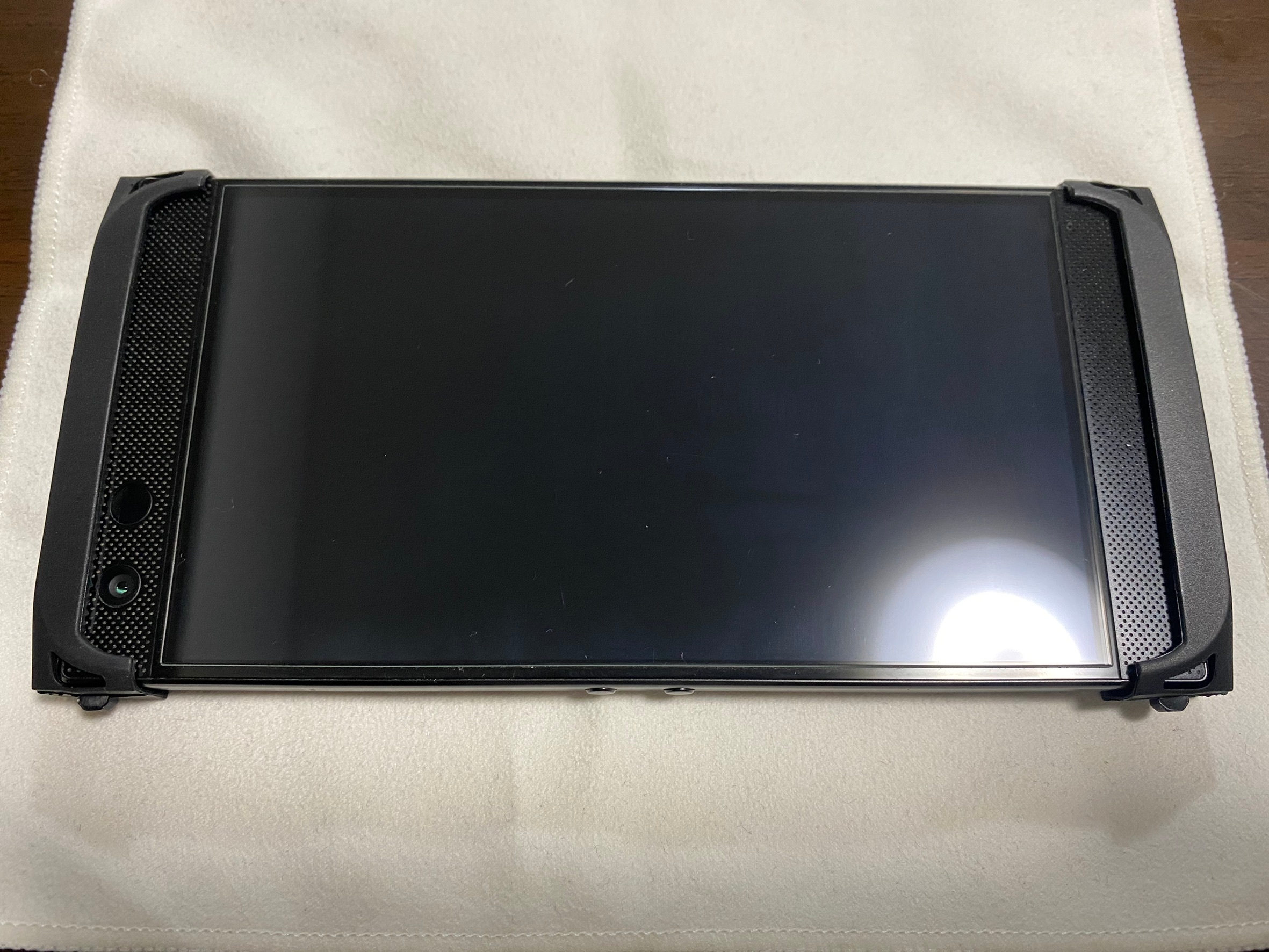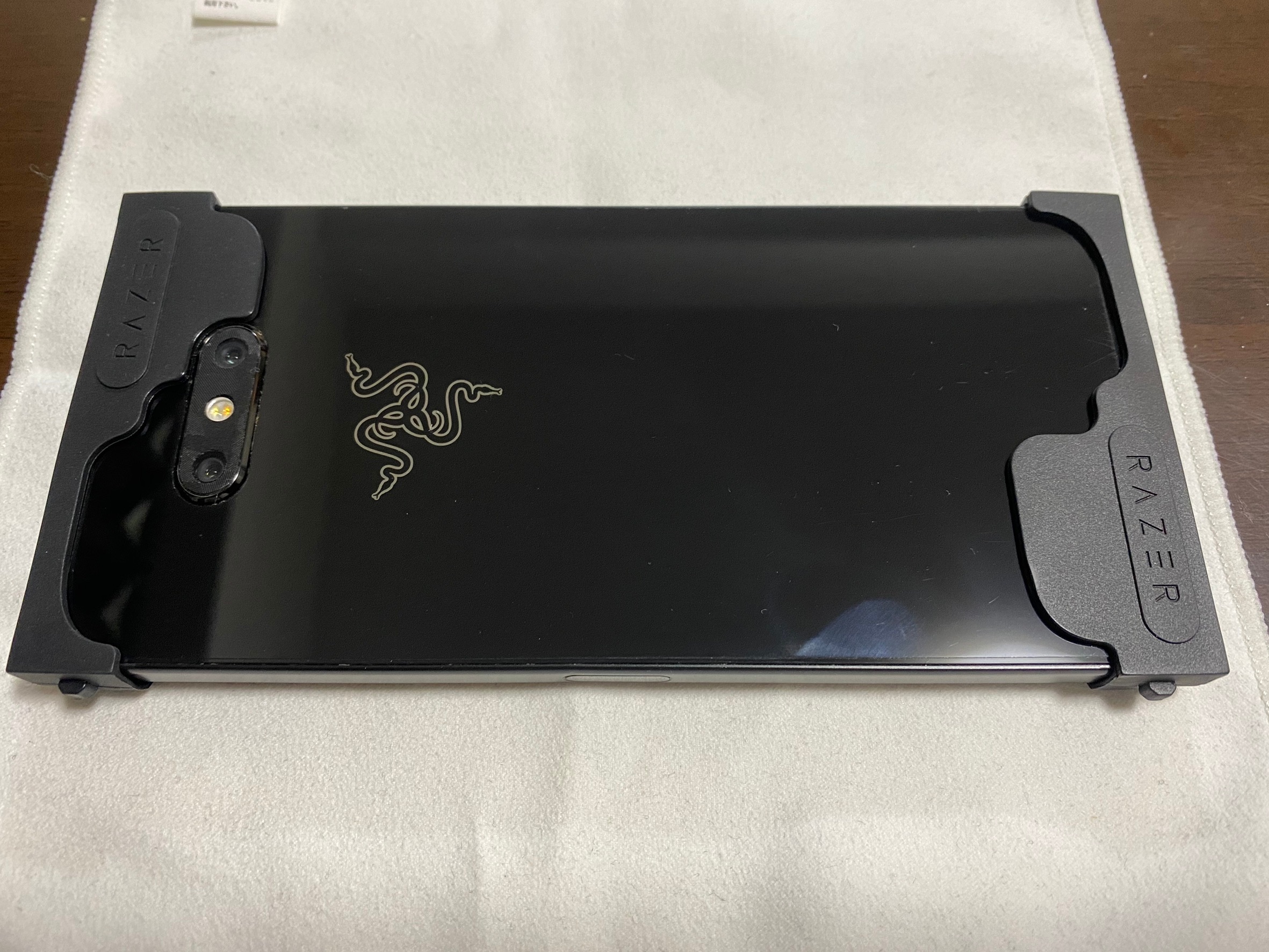 You can see the insert has a cut out allowing space for the camera portion which sticks out a bit.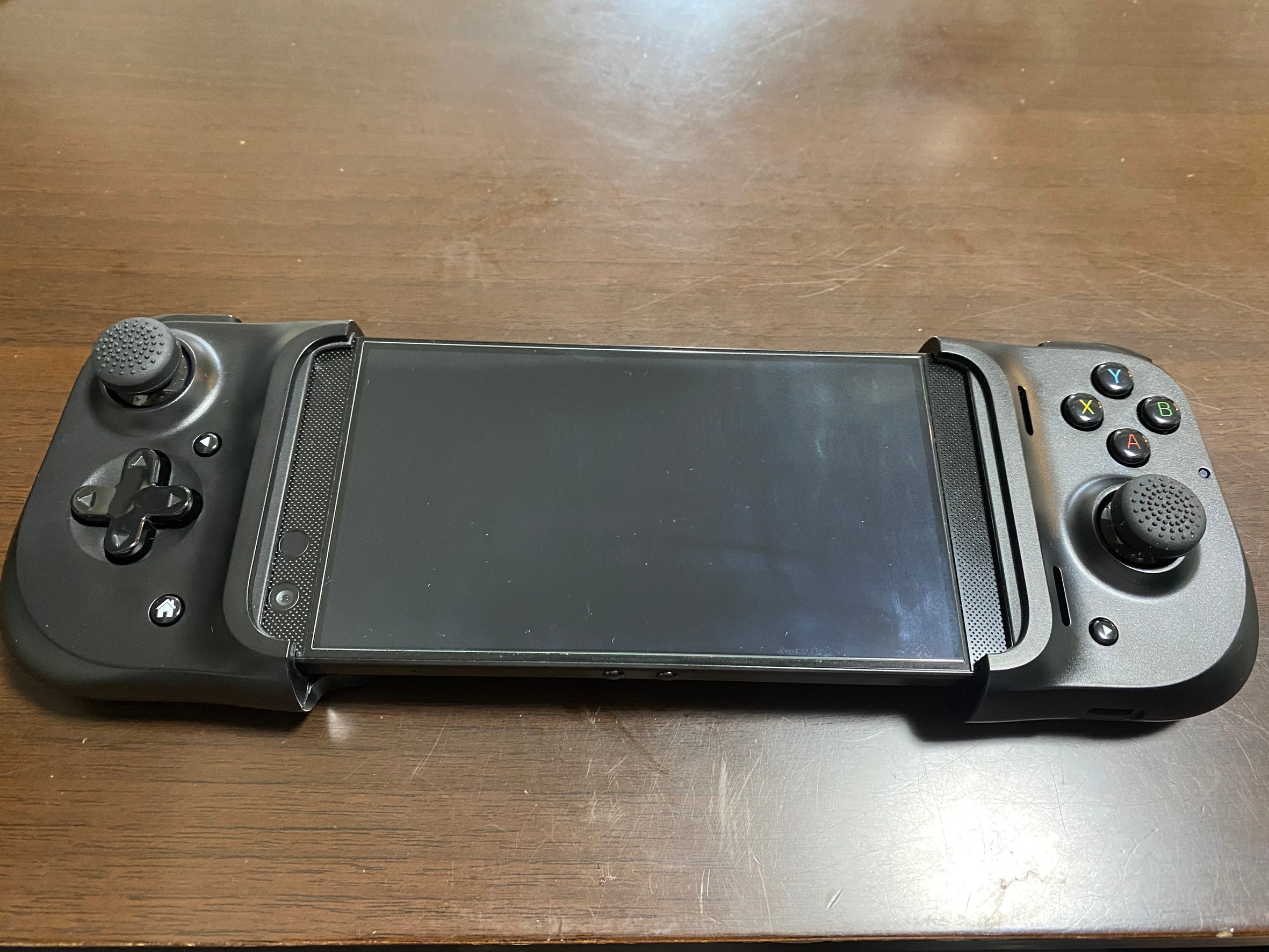 The fit is really snug. (the analog stick covers are for Nintendo Switch Joy-Cons)
So after a couple of hours of use. The fit is snug and there is no issue of either side wobbling during play which is good.
However.... and this is why I can see why Razer opted to drop out RP2 from list of supported phones maybe...
The inserts are a really tight fit... and it really squeezes down hard on the speaker grills. The problem is that the speaker grills are stuck on the phone with a glue like adhesive... Since the grip is so tight it presses down on the left speaker grill (the top of the phone) and squeezes out some of the adhesive which comes out of the small holes of the speaker grill, and after use there is a little bit of sticky gunk left on the phone. You can clean this off but its not a great user experience... Maybe the inserts need to be modded slightly allowing some slack so it doesn't press so hard on the speaker grill. I have not had issues on the side which has the USB connection (The right side/the bottom speaker) since the phone does not go as far into the inserts as the other side.
Having said that I still think Kishi is much more convenient and comfortable to use than the Junglecat.
Hope this was useful!