Hello there,
I recently got the viper ultimate, really liked it so far.
But I noticed a defect on the back of the mouse. It seems that the upper part is not in place on the left side.
As you can see in this picture :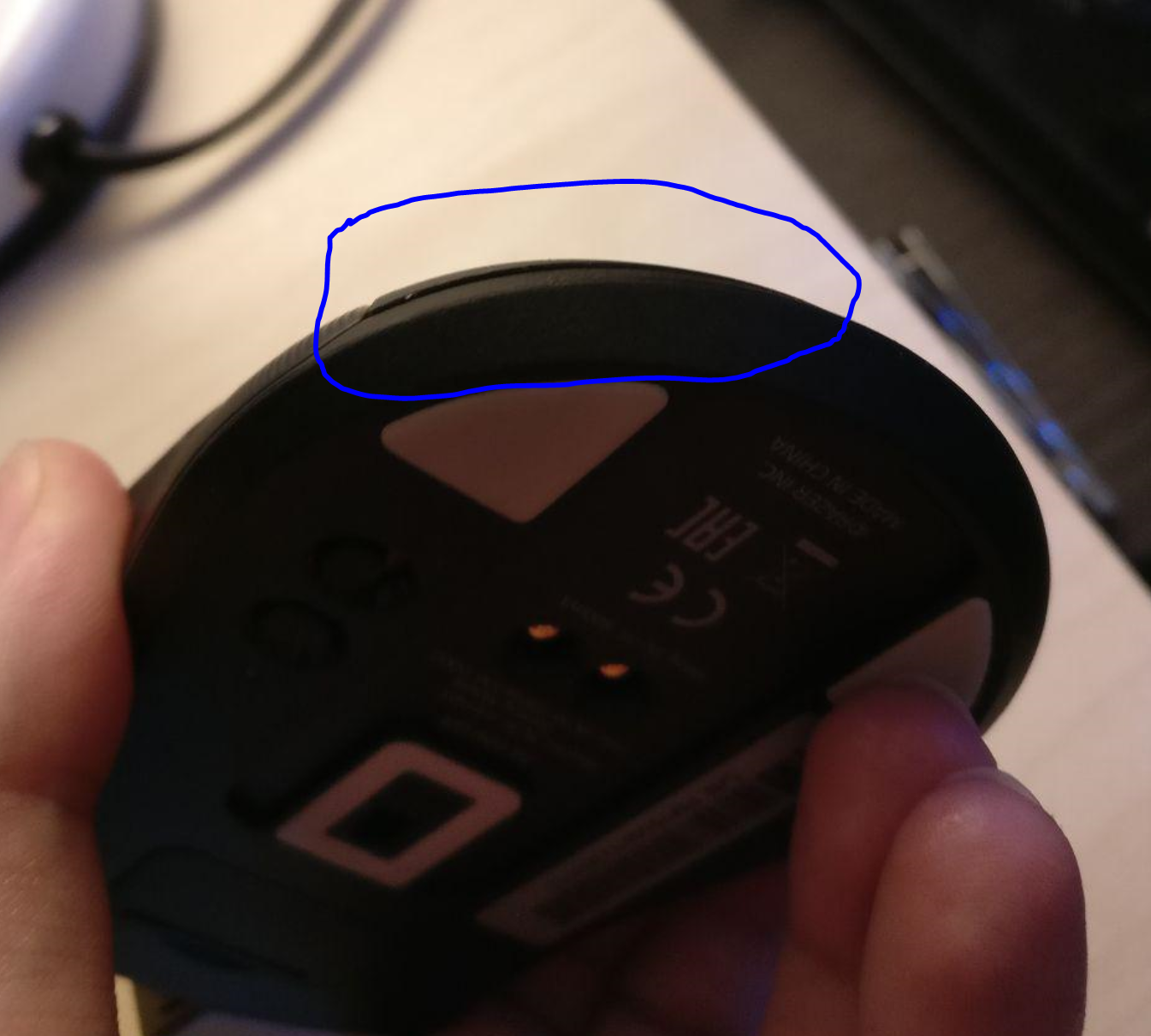 However on the right side it is correctly in place: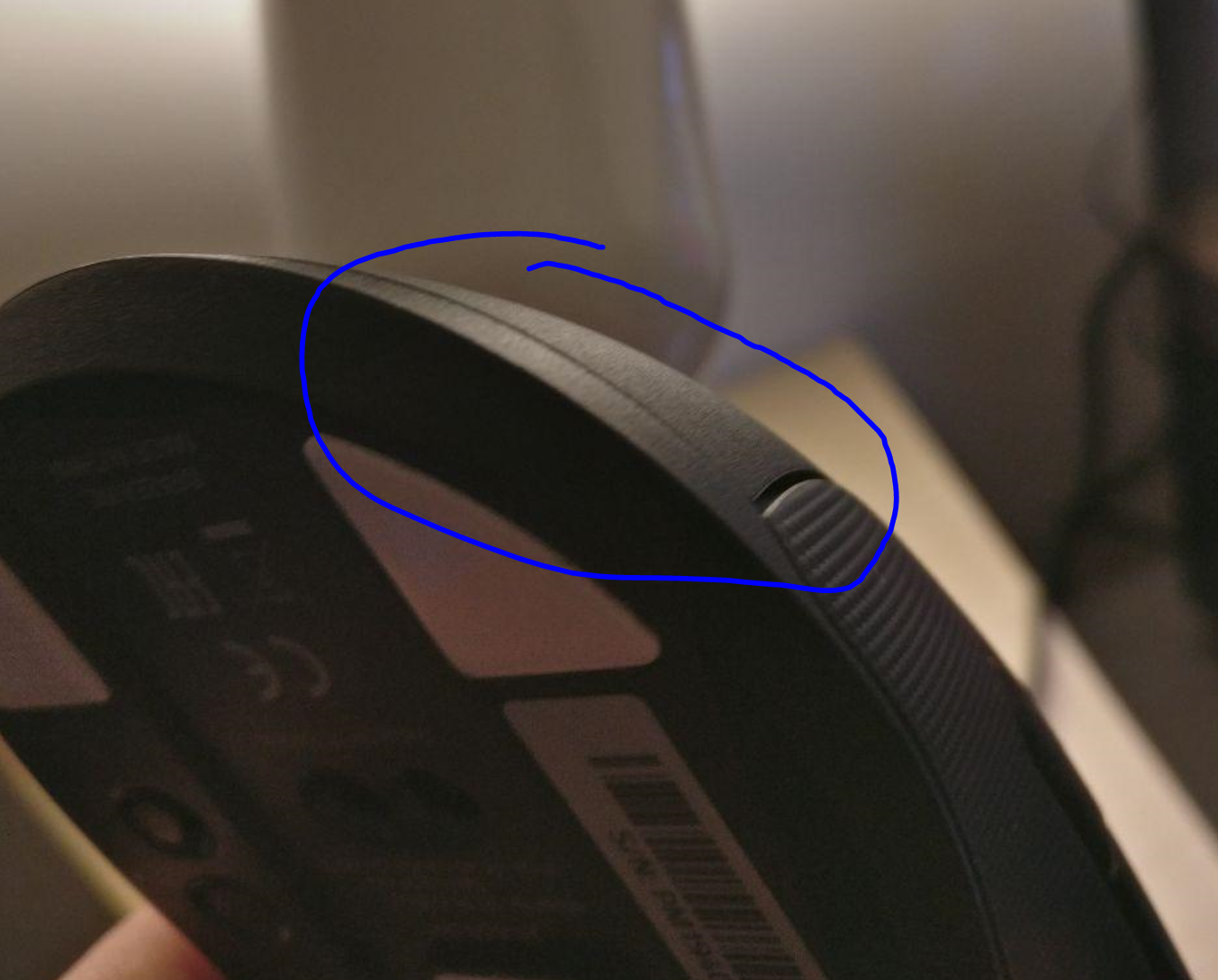 I am unable to tell if this was already there when I used the mouse for the first time,
Should I worry about an inflating battery or something ?