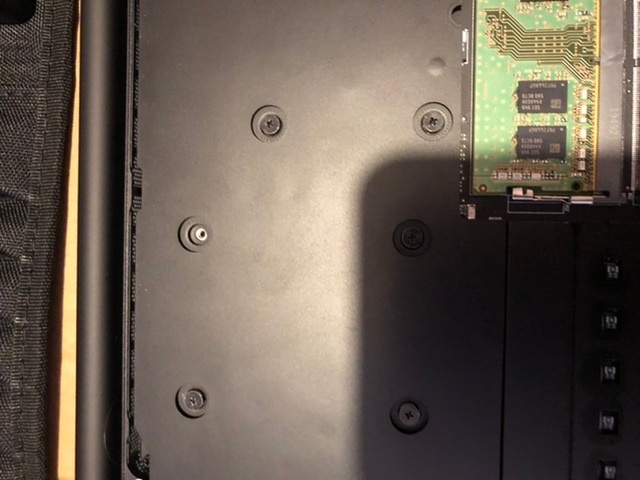 I recently purchased a 2019 Razer 17 Pro from Ebuyer.
Everything seemed good although my temps were a little higher than others had posted online.
Needing more storage I bought a second M2 SSD.
When I opened the back of the laptop it was immediately obvious that there was a screw missing from the vapour chamber.
Has anyone had a similar experience with a new laptop? Or is it likely that the unit I purchased was reconditioned, or previously owned.
Many thanks for your input,
David.