Greetings faithful ones,
I just remembered some of the project Razer shared with us, but didn't really got to be a real thing. In the last couple of years, we've seen some really nice ideas posted at the start of April. Surely, if you're a fan, you remember those April Fools' videos made, with some incredible unique designs and functionalities that Razer has made. For me, those projects really seem like they can be delivered, nothing impossible at first thought. Anyway, just had a blast watching them again.
Recheck them out: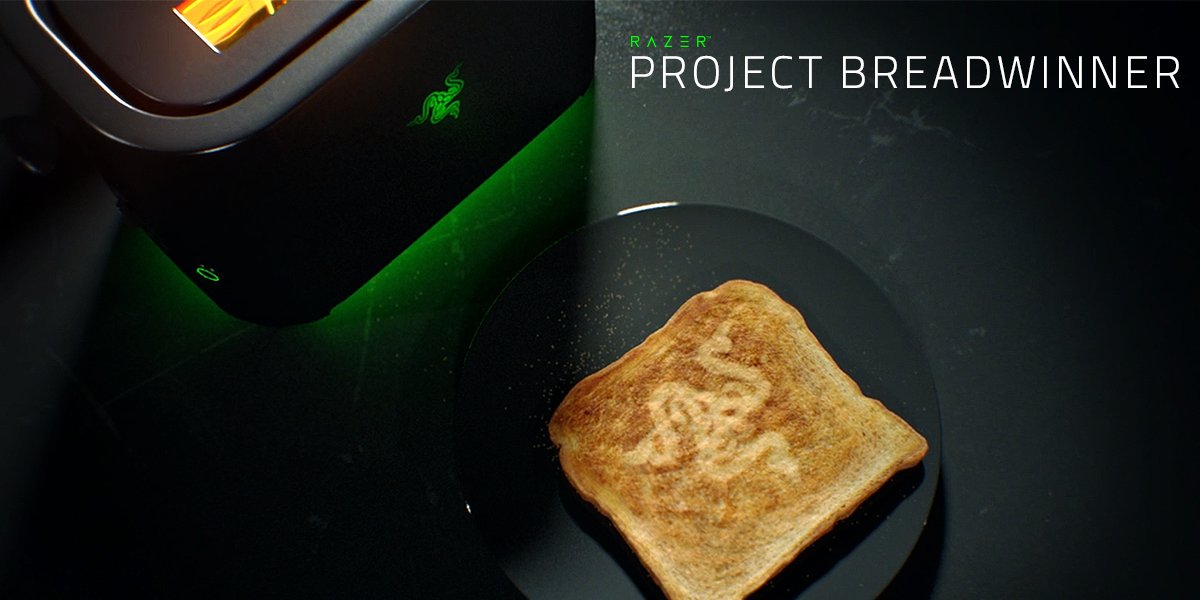 Personally, i find some of them quite irrelevant, but i love the creativity behind them. Now i know that everyone would like to have them, naturally, they won't affect gaming experience too much, but i suppose they'll be fun. So do you guys think they're achievable?
Also, which one would you like to see for real?
And what would you expect to see from Razer on April Fools' this year?
Let us know.
Which Project is your favorite?