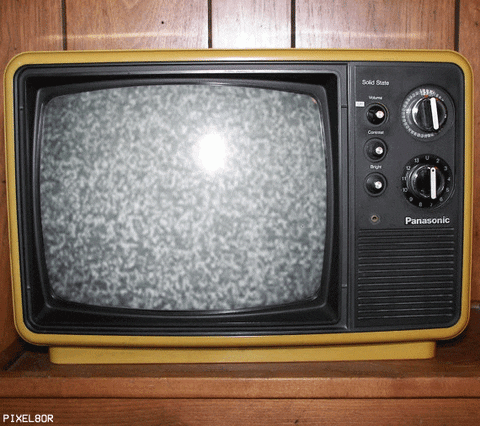 Does anyone watch live, broadcast television? Personally, 99.99% of my TV viewing is through streaming services, half of which is spent on my computer and the other half my actual TV. Is your TV a strictly console gaming display or do you even have a TV? Maybe you watch everything on your laptop or phone.
What are your watching habits? Which streaming services do you use?
Like and comment for a chance at the weekly "Great" achievement and as usual, great responses may garner some extra Silver.
- - -
About Razer Silver:
Razer Silver is the only loyalty rewards credits backed by Razer. Earn Silver when you
Pay with Razer
or engage in software and services from Razer and our Partners. For more information on Razer Silver visit:
https://gold.razer.com/silver/earn
Need to Reload Gold?