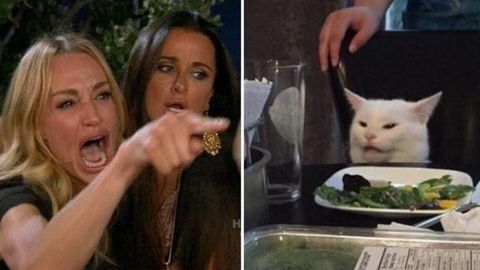 Like any normal human being playing against other people, I can get tilted. It doesn't happen a lot, but it does happen. There have even been a few times I wasn't very proud of myself after I was tilted half passed the equator.
Generally, however, I'm pretty well humored and often shrug off a lot of negativity. Sometimes I find myself being a lot
nicer
than I normally would be outside of the game, especially when playing World of Warcraft. I often wonder if it has something to do with the progressive-cooperative nature compared to Overwatch where it's a cooperative-competitive game.
What about the rest of you? Are you consistent with your offline self? Or do you find that you're meaner or perhaps, nicer when playing a game with others?
This is your Thread of the Week. As we get closer to the Holidays I feel more inclined to hand out Silver :wink_:.