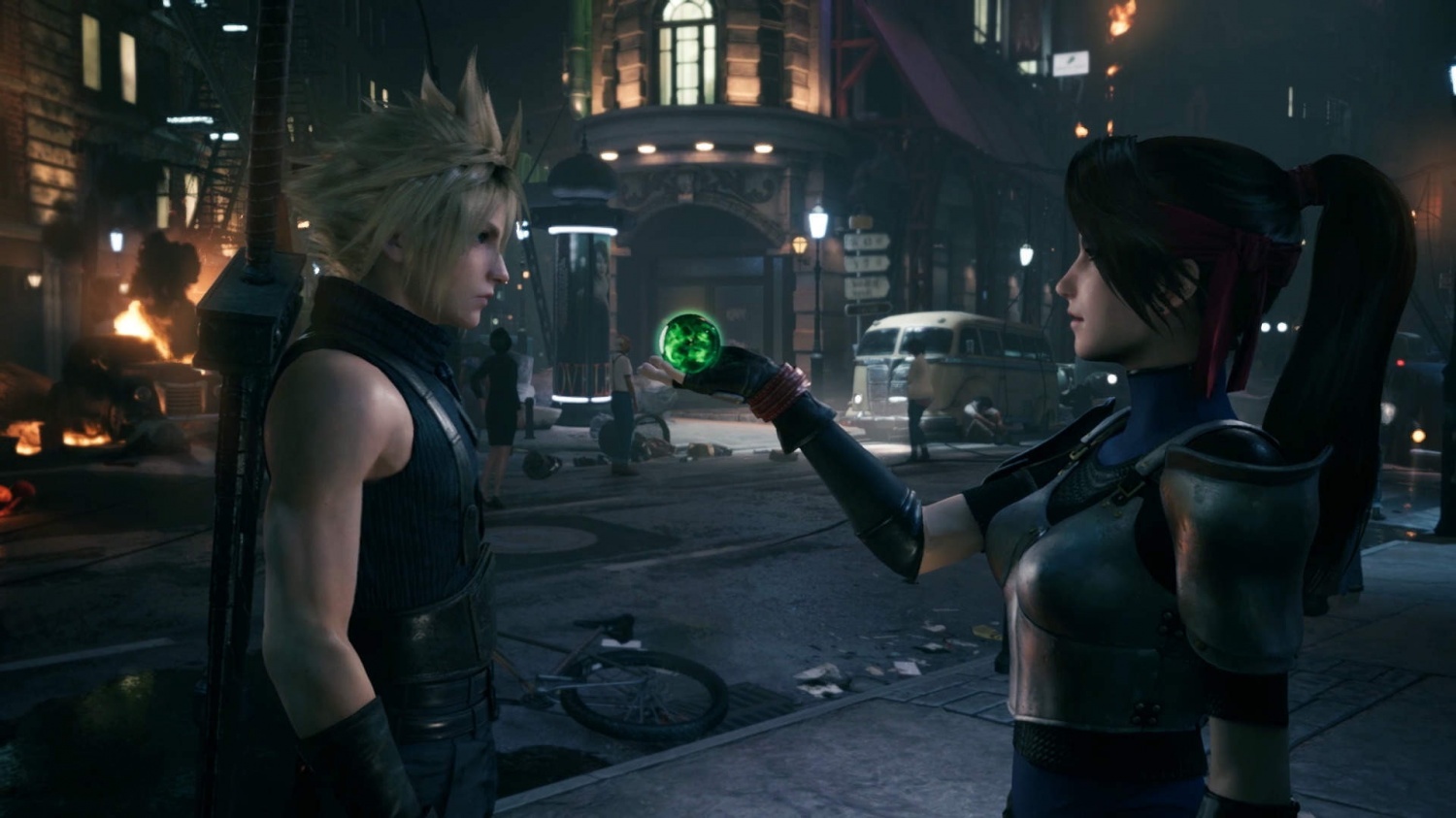 One of my major gripes with music remixes are simple beat swaps. Same song, same tempo, new beat. Sometimes a really good beat will change the song, but I prefer a remix be a very different version of the song. Many would disagree, but it's always been a pet peeve of mine when a remix was simply a beat swap.
There's a good chance that many of you will be busy running the streets of Midgar doing all the Final-Fantasy-VII-Remake-things. It's an impressive game and an even more impressive "remake" which begs the question: How much should an updated/revisited game be changed?
Every now and then I appreciate an HD remaster of an old game. For tech reasons I feel like it's much needed, otherwise it looks so dated it's off-putting.
Final Fantasy VII Remake blew the roof off my expectations. It changed everything, even down to the gameplay system. Generally, I think people would have been satisfied with a remaster of the game, but it would have been the same game, just prettier. I wholeheartedly appreciate the level of work and thought that was put into this game. It's more than just a remaster, it's almost a completely new game, save for the same characters and similar story. And I wouldn't call it a reboot because generally a reboot suggests they're redoing a lot of things and starting over. This game doesn't quite feel that way.
So what do you think, Insiders? Years after release, when a game is revisited, how far should it go from the original? Is a simple port ok for you? Or do you feel like it should keep up with the current technology and get updated? Or should it go a step further and blow the roof off the thing? I'd love to hear your thoughts.