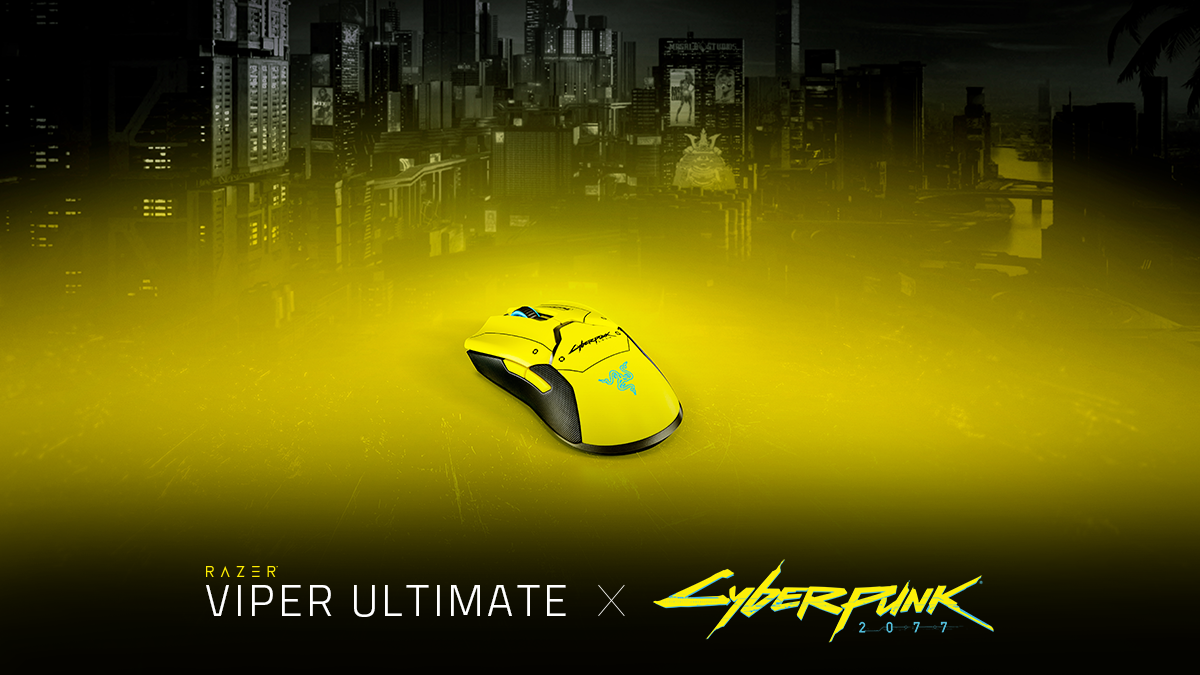 To survive in Night City, you'll need gear that always takes it to the Edge. With the Razer Viper Ultimate Cyberpunk 2077 Edition, you'll be hard-pressed to find a companion as slick or as deadly when it comes to taking on the streets. Wake the F*ck up and get ready to be unstoppable.
https://www.razer.com/cyberpunk2077
Visit our
RazerStores
and test the product for yourself!