Razer Game Manager Service
Razer Game Manager
"C:\Program Files (x86)\Razer\Razer Services\GMS\GameManagerService.exe"
 
I have 32Gib memory in my pc, and Razer Game Manager eat all the memory when I wake up.  I killed Razer Game Manager service and the memory went down.
I disabled the service, then Razer Synapse 3 refused to start up.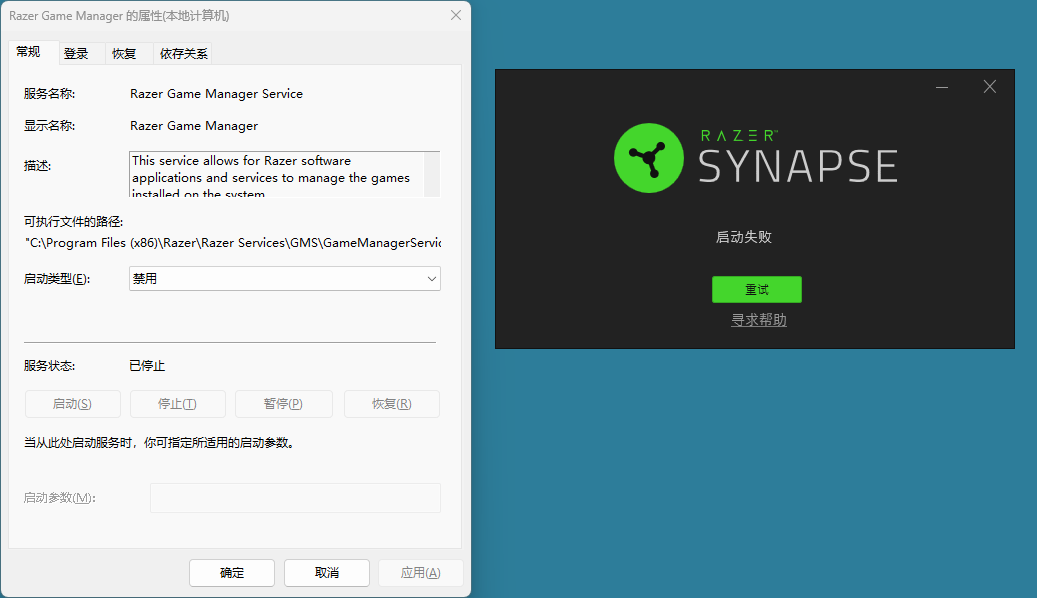 Please fix the memory leak bug, thanks!