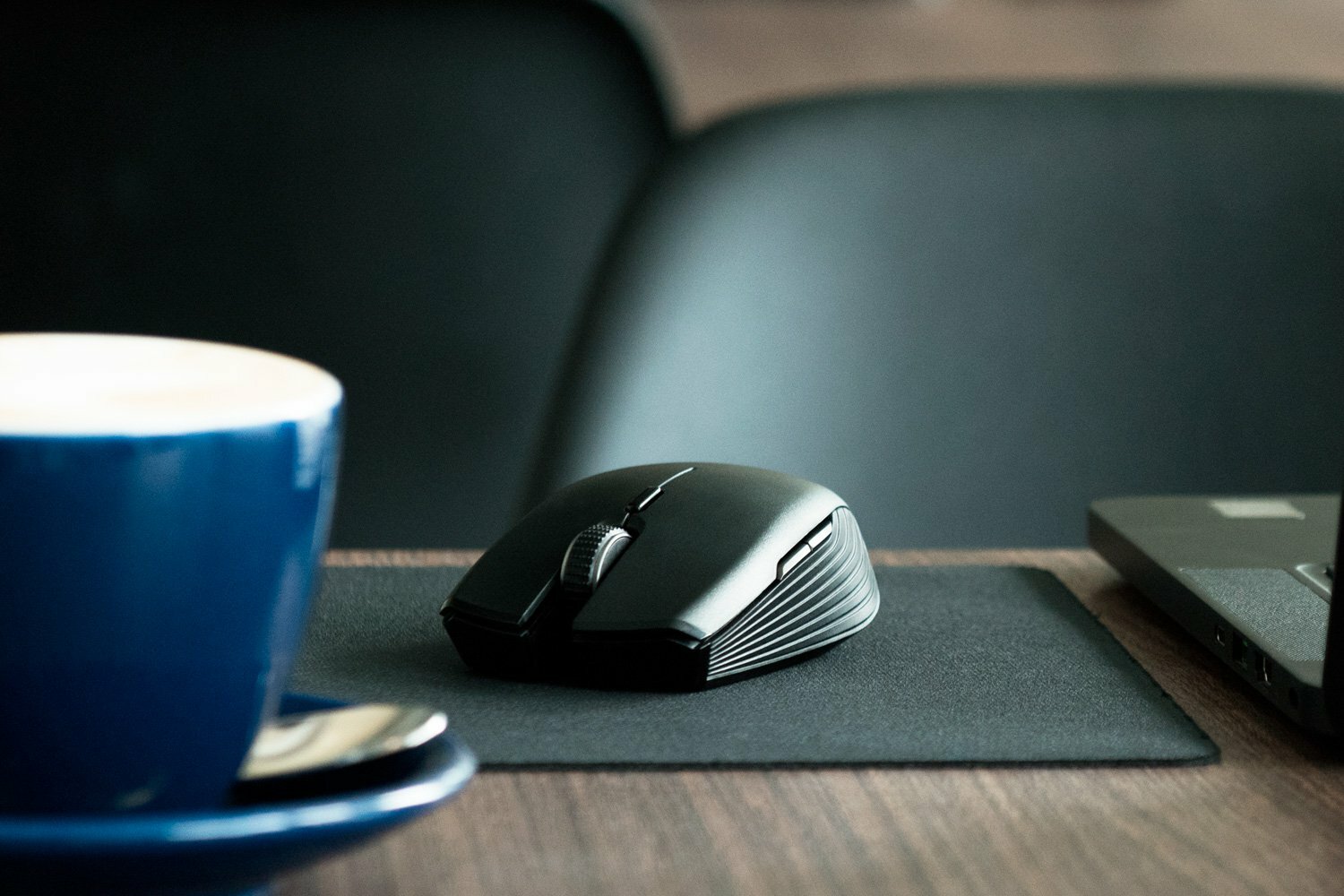 Who's the cutest little mouse? Yes you are!
Surprisingly, the mouse that brought me into the wireless world was the Atheris. I say surprisingly because this was before Razer
HyperSpeed Wireless. Don't get me wrong, it was still our tech, but it was unassuming like the mouse was; powered by batteries, great for travel, no Chroma. But it showed me that having a wireless mouse wasn't an issue when it came to gaming. I'm no pro gamer, and I certainly didn't notice any issues with lag. So when we started dropping new mice with wireless tech, Razer
HyperSpeed Wireless tech to be exact, I was already on board. I would miss my mouse bungee terribly, but it was worth the new Chroma mouse dock and wireless gaming.
Are you still wired? Is it a choice? Have you encountered any problems? I'd love to know your thoughts. This is your Thread of the Week. Like and comment for a chance at the random "Great" achievement. Two additional comments with great feedback will get the repeatable "Nice" achievement.
- - -
About Razer Silver:
Razer Silver is the only loyalty rewards credits backed by Razer. Earn Silver when you Pay with Razer or engage in software and services from Razer and our Partners. For more information on Razer Silver visit:
https://gold.razer.com/silver/earn
Need to Reload Gold?