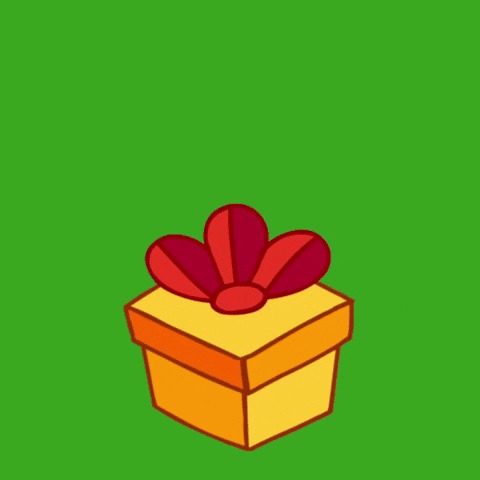 For the holidays this year, are you asking for that sweet Razer loot, or are you giving the goodness of Razer and sharing the wealth with others?
For this week's Thread of the Week, share what you're asking for or giving! Or if you're sneaky enough, maybe you already know what you're getting - well played if that's the case.
Since we're in the spirit of giving, I'll be giving out a few random "Great" achievements. Like and comment on the thread to be eligible.
Don't forget to spread the good word of Insider to all your friends and communities.
- - -
About Razer Silver:
Razer Silver is the only loyalty rewards credits backed by Razer. Earn Silver when you Pay with Razer or engage in software and services from Razer and our Partners. For more information on Razer Silver visit:
https://gold.razer.com/silver/earn
Need to Reload Gold?