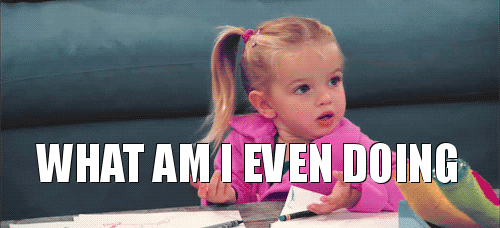 I see the product returns on the side of the building where I work (pre-pandemic). I have come to the conclusion that there are two kinds of people: those who take care of their stuff and those who don't. Saying "those who don't" by the way, is putting it
nicely -
I have seen some things and OMG people, please take better care of your things! I'm definitely on the side of being super meticulous about how I take care of my stuff, especially my Razer gear.
For this week's Thread of the Week, I want to hear your tips and tricks in taking care of your Razer gear. Do you treat it with special care? I'd love to hear them. Who knows, maybe I'll compile a list of user best practices - should be fun.
I'll start with mine:


With my Blade, if I'm not charging it and I'm not using it, I unplug the power from it. I've had bad luck in the past with other machines; power surges and what-not and it's become a habit. It's peace-of-mind, but if you don't need to charge your Blade, I feel like it doesn't hurt to keep it disconnected from the power.

Every few months I take a can of compressed air and blast the vents and fans of my Blade to get the dust out. Dust can play a big factor in how hot it gets inside. If you blast your vents and you see dust come out like something died inside, you may want to make a habit of it.

Don't go hands-to-mouse or hands-to-keyboard while eating snacks. Use utensils. I use chopsticks. Keeps my stuff clean. We often see returns claiming a failure of the product only to find food and hair jamming up the stuff on the inside. GROSS.

Lastly, these are my own personal tips and not official tips in any capacity.
Like and comment for a chance to earn the weekly Silver reward. Two more rewards will be given to good answers.
- - -
About Razer Silver:
Razer Silver is the only loyalty rewards credits backed by Razer. Earn Silver when you Pay with Razer or engage in software and services from Razer and our Partners. For more information on Razer Silver visit:
https://gold.razer.com/silver/earn
Need to Reload Gold?