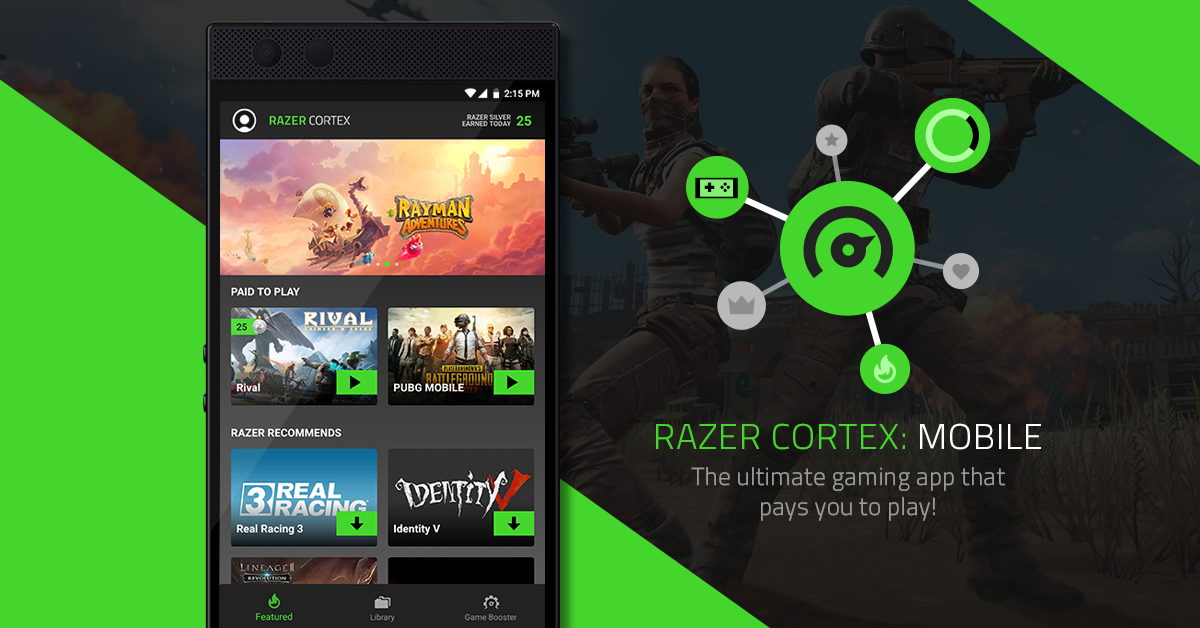 Paid to Play is back! Earn Razer Silver on the go with the Cortex Mobile Android app!
Pro Tips to maximize earning your Razer Silver:


Earn from Paid to Play from each game daily. The timer resets at 10 am PST (6 pm UTC). Check daily to earn next day's Razer Silver.

Remember to launch Paid to Play games from the link in the Cortex Mobile app to start the timer.

Once you've started a game with the Paid to Play link, make sure to game for at least 3 minutes without interruption to earn the reward. It doesn't count if you leave the game running in the background.