This problem has been going on more than a year. It's happening in all the games I've played in the last year. ESO, Fallout 4 & 76 and LOTRO.
Note the bottom right corner of the picture.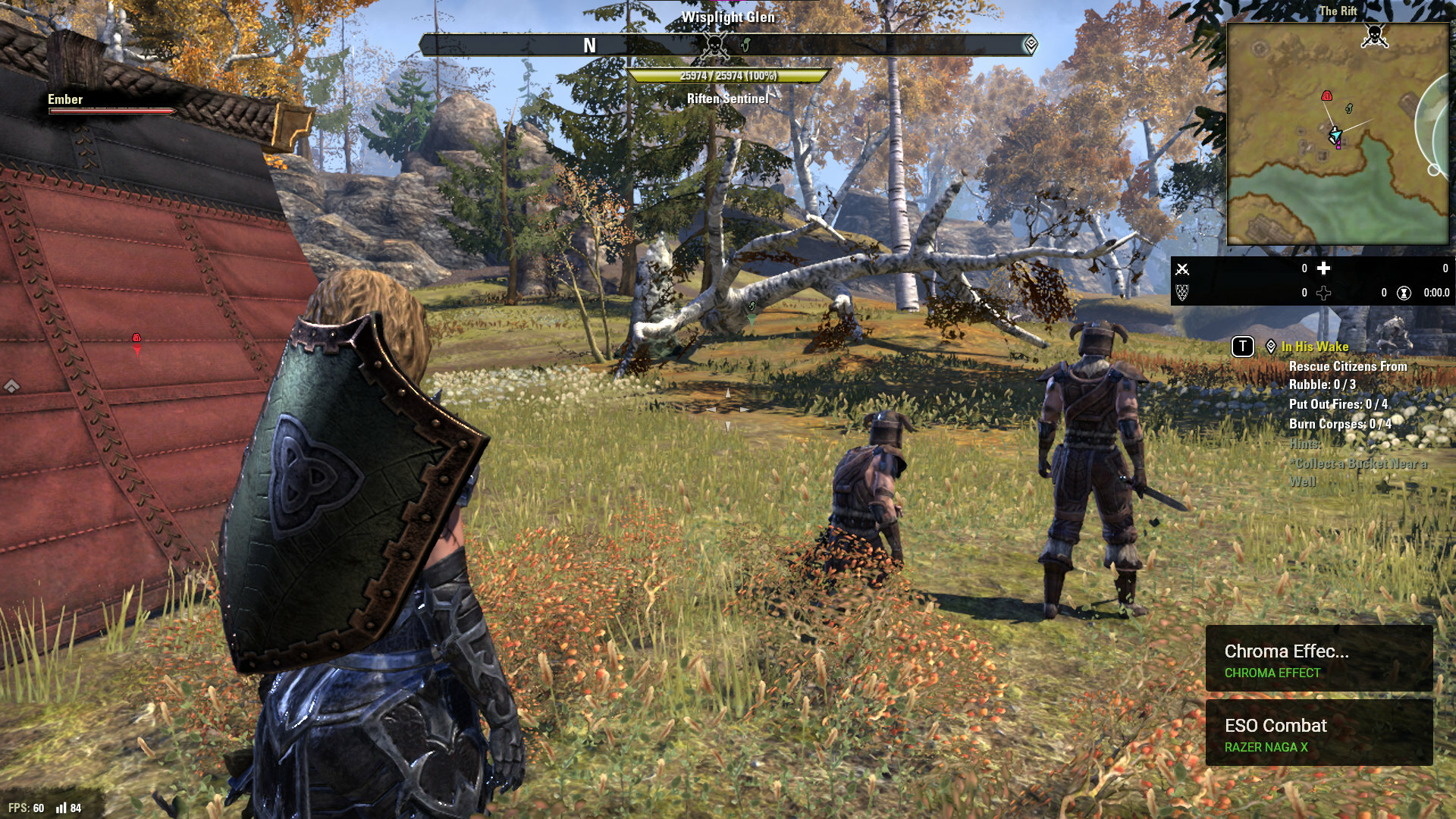 See those two fly out windows. Thats from Naga X pressing mouse button 12.
I have two profiles on button 12. A combat and a non combat profile. They should momentarily show every time I press button 12.
The problem is those fly outs seldom show in the game. When they do show, like here, they no longer appear after I press any other key or button.
They always show on the windows desktop though.
Razer support has been trying to fix this. It was suggested I post here to see if anyone has had this problem and was able to fix it.
Anyone?