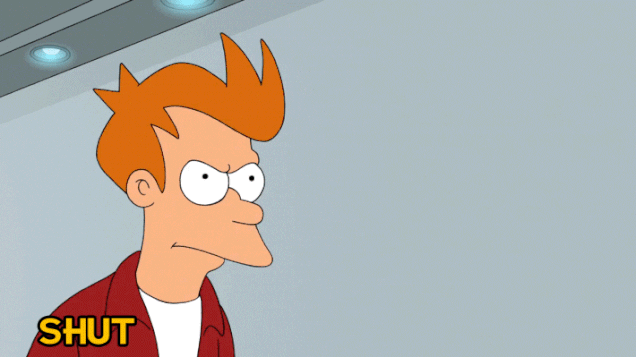 With RazerCon 2021 now in the books, the big question is what are you looking forward to the most? We had some pretty juicy announcements. I, myself am looking to start adding those
PC components
to my current rig because we can all use a bit more CHROMA in our lives. And I can't stop 👀 the
Kraken V3 PRO
.
What's on your list? What are you hoping to cop soon? Sound off by liking and commenting on this thread for a chance at the weekly "Great" achievement.
- - -
About Razer Silver:
Razer Silver is the only loyalty rewards credits backed by Razer. Earn Silver when you
Pay with Razer
or engage in software and services from Razer and our Partners. For more information on Razer Silver visit:
https://gold.razer.com/silver/earn
Need to Reload Gold?