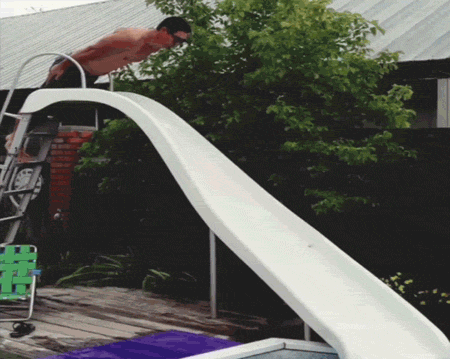 The other day I was getting ready for a heavy gaming session: turned up the AC, filled up my water bottle and put on my sleeve. It's quite literally a slick fabric that goes on my arm. I use an
Acari
and because it's a hard mat, my arm tends to grip which leads to all kinds of annoyances and performance hindrances while playing games. This realization also led me to understand why esports players wear long sleeves. It's a simple hack to get me to play my best - which isn't all that great btw, but one day I'll be champion of the wood league and move onto a precious medal like bronze.
Do you have any "life hacks" for your gaming? Share with the community! Like and comment for a chance at the weekly "Great" achievement. Super smart answers may get "Nice" achievements as well.
- - -
About Razer Silver:
Razer Silver is the only loyalty rewards credits backed by Razer. Earn Silver when you
Pay with Razer
or engage in software and services from Razer and our Partners. For more information on Razer Silver visit:
https://gold.razer.com/silver/earn
Need to Reload Gold?