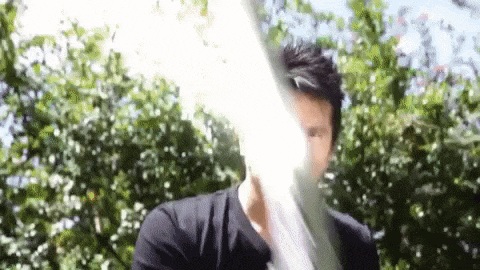 May the power of Min compel you!
We've had a lot of exciting product announcements come up these past weeks. Which one are you the most excited for? Sound off in the comments. Like and comment for a chance at the weekly "Great" achievement and since there was a brief hiatus, I'll choose 3 random lucky people for this week's Thread of the Week!
- - -
About Razer Silver:
Razer Silver is the only loyalty rewards credits backed by Razer. Earn Silver when you
Pay with Razer
or engage in software and services from Razer and our Partners. For more information on Razer Silver visit:
https://gold.razer.com/silver/earn
Need to Reload Gold?